After defeating G2 Esports 3-1 in the final of the Valorant Champions Tour Europe competition on Sunday, Acend was named champions.
Acend looked strong during the opening of two games, winning 13-5 and 13-2, respectively, and while G2 fought hard in games three and four, winning 13-6 and losing 10-13, Acend did more than enough to win.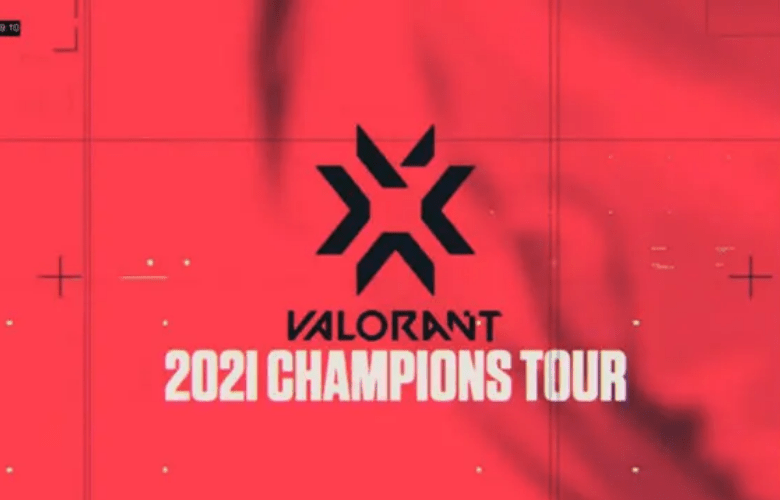 As a result, they have proclaimed champions of the Valorous Champions Tour Europe Stage 3 Challengers 1.
UK teams had a terrible performance somewhere in the event, as they usually failed to move from the early stages.
UK org Rix lost 2-0 to G2 in round one of the lower bracket with UK players otom, frei, and Luzuh (along with coaches weber and Laika). Fnatic and Team Liquid, two of the most well-known teams with UK talent, both lost 2-0 in round two of the lower bracket against G2 and FunPlux Phoenix, respectively.
Fnatic has Boaster and Mistic from the United Kingdom (with coach Mini), whereas Liquid has soulcas, Kryptix, and L1NK, as well as coach Sliggy.
Guild Esports of the United Kingdom and its all-Swedish lineup made it to the upper bracket final, although they were defeated 2-0 by eventual winners Acend.
However, the United Kingdom made an appearance in the final — UK coach Neilzinho is a member of G2's Valorant team.
In the North American Stage 3 Challengers 1 competition, dephh, a former CSGO player turned Valorant pro from the United Kingdom, played in the final for XSET, who were defeated 3-1 by Sentinels.
Sentinels are widely considered to be one of the finest Valorant teams in the world, having defeated Fnatic in the Stage 2 Masters LAN Grand Final in May.
The EMEA Stage 3 Challengers Playoffs are quickly filling up, with Guild, G2, and others vying for a position. Teams from all across the world compete in a variety of sports.
Challengers events are being held in an attempt to qualify for the next Valorant LAN, the VCT Stage 3 Masters, which will be held in Berlin this September.