The EU is becoming increasingly competitive. Both EMEA participants at VCT Masters Reykjavik were eliminated from the EU Challengers One competition. Both Team Liquid and Fnatic were eliminated in the lower bracket's second round today.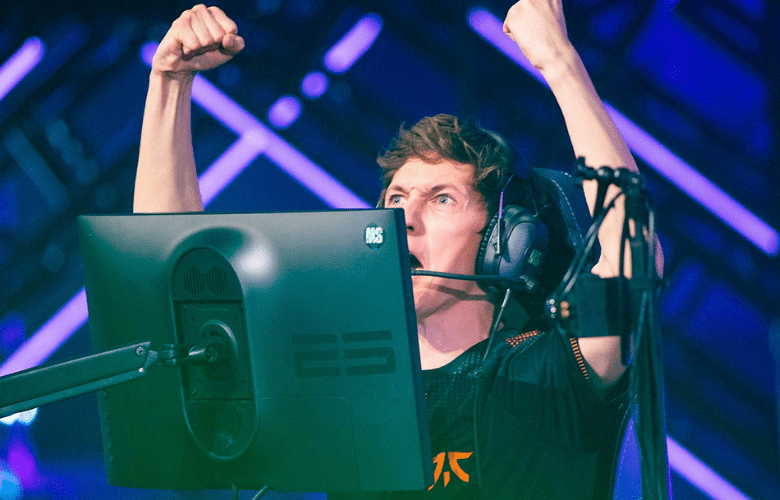 In the first round of Challengers One, the two teams faced off again in a replay. Both of these clubs have split their recent series. Liquid won the grand final at the Stage Two EMEA Challengers Finals in five maps, but Fnatic took the title in Reykjavik's lower bracket. In Stage Three, Fnatic prevailed in a tight three-map series, relegating Liquid to the lower bracket.
With a win over Guild Esports, Fnatic aimed to cement their berth in the Stage Three EMEA Playoffs, and they were in a position to do so up to one map in their second-round series. But, after Yacine's masterful Jett performance on Icebox and Leo's great Breach performance on Haven, Fnatic was relegated to the lower bracket as well.
Liquid came back with a 2-0 win over Team BDS of France, forcing both Split and Haven to go overtime to advance. After that, Liquid and Fnatic were placed in the lower bracket second round, both needing one win to qualify for the EMEA Playoffs.
FunPlus Phoenix, one of Europe's most consistent teams that have come up just short at multiple top-tier events, dealt Liquid the death blow, winning on Haven and Ascent to send ScreaM and his crew home. On both maps, FPX had strong defensive teams, with nearly everyone on the squad contributing to the team's success.]
The G2 vs. Fnatic match began on Icebox with an offensive exhibition, which G2 won with a 9-1 attacking side in the second half. Haven went to four extra periods, with amazing performances by mixwell and keloqz allowing G2 to advance.
Liquid and Fnatic both finish in the top six in the Challengers One event, although they will lose out on the first four EMEA Playoffs slots for European teams as a result of their losses. Guild, Acend, FPX, and G2 have now secured those positions.
Liquid and Fnatic are still in contention for the EMEA Playoffs and, as a result, Masters Berlin, but the path ahead will be more difficult. They've both been invited to Challengers Two, where they'll be joined by Team BDS, Rix.GG Thunder, and four other open qualification teams. However, instead of four EMEA Playoffs slots, the group will compete for just two.