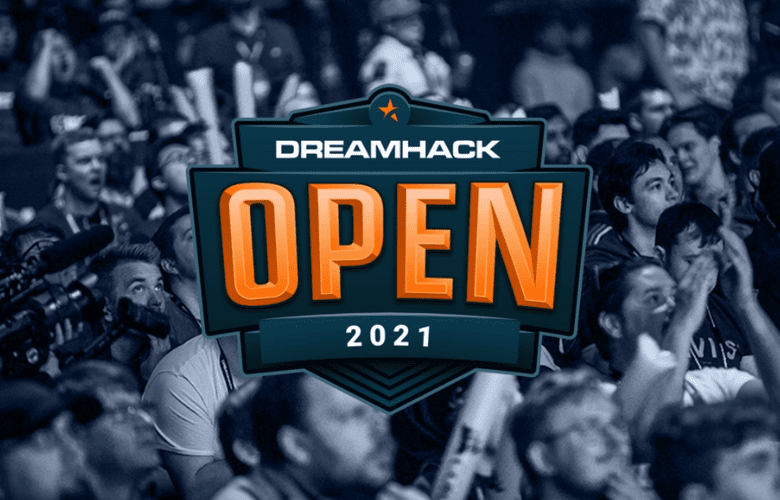 With 0-2 records in their groups, GamerLegion and Spirit were the competition's first casualties.
Two teams have advanced to the DreamHack Open November playoffs, while two have been ousted on the second day of the online competition, leaving four teams alive heading into the final day of a group stage play.
After losing their knockout match to local rivals forZe, the transitional Spirit, who are no longer playing with IGL Leonid "chopper" Vishnyakov and star rifler Nikolay "mir" Bityukov, were among the two first teams out of competition.
The battle between the Russian squads was a heartbreaker for Viktor "sdy" Orudzhev and his team, as they lost an extraordinarily close Ancient in overtime before being thrashed 0-16 on their own map pick of Nuke and being sent home.
The other elimination round pitted GamerLegion and MOUZ in what appeared to be an unlucky task for the Swedish-majority squad, who had lost in a hard-fought series versus BIG on day one, while Robin "ropz" Kool and his team were defeated by MAD Lions.
MOUZ gained control after GamerLegion failed to pull a rabbit out of their hat, as David "frozen" eransk ran circles around the squad led by his countryman Patrik "Zero" del, ending the 2-0 series on Ancient and Nuke with a 1.55 rating.
BIG was the first team to be qualified for the playoffs, and they faced MAD Lions in the first match of the day for a berth in the four-team bracket. The international team struggled on Mirage, losing by a large margin of 4-16, before recovering on Dust2.
BIG's seven T-side rounds were almost enough to bring it home on the CT side of a map that had a defensive bias since it was last updated, and the M4A1-S was boosted as Johannes "tabseN" Wodarz and his team clinched the deal at 16-13 to win the top spot in Group A.
The final match of the day was between ENCE and Fnatic for the top spot in Group B, with the British-Swedish team making a statement right away on Overpass, their pick, winning 12 rounds on the attacking side. The European team, on the other hand, did not back down and fought back against their own terrorists, but fell just short of making a comeback, losing the map in the final round of regulation.
fnatic then won the second map, Nuke, with Ludvig "Brollan" Brolin leading the way with 121.7 ADR and 27 frags in 25 rounds to advance past Marco "Snappi" Pfeiffer's team and into the playoffs.
At 23:00 on Friday, November 11, the final day of group play will begin with the first of two decider matches, MOUZ vs. MAD Lions, vying for a spot in the playoffs.
The first series will be succeeded at 02:15 by the Group B decider between forZe and ENCE, which will determine the playoff bracket.