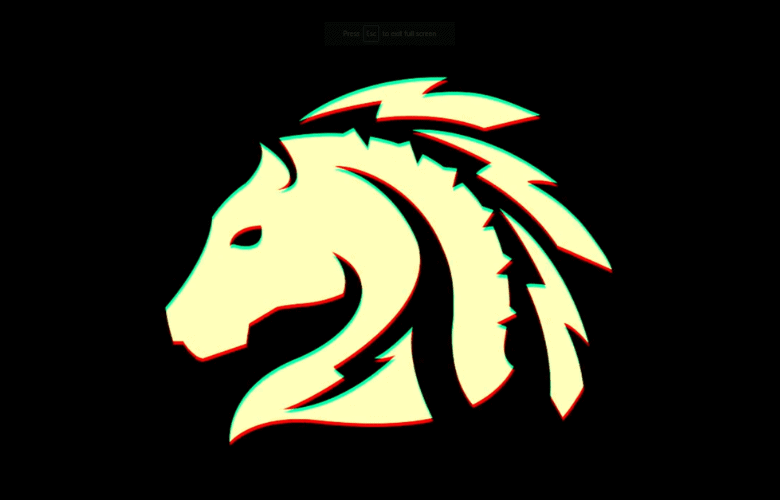 The successful player has found a new home.
After a brief trial period, Noah "jcStani" Smith has been formally added to the Kansas City Pioneers VALORANT squad, the team confirmed today.
jcStani left Andbox in August, claiming "creative differences" as the cause for his exit. He indicated that his decision was in the best interests of everyone involved. He was only on the lineup for Stage Three of the VALORANT Champions Tour and left shortly after the team was defeated by TSM in the Challengers Two Open Qualifier.
Before joining Andbox, jcStani was a member of Immortals, where he spent about a year. He considered re-signing with the organization but decided to pursue other opportunities as a free agent. While his brief time with Andbox did not end well, jcStani has found a new home with Pioneers.
jcStani joined Pioneers for a trial term shortly after leaving Andbox. He participated with the squad in the Knights Monthy Gauntlet: October event, where he helped the team place second. The organization revealed earlier today that jcStani has joined the VALORANT team as the team's in-game leader.
According to VLR.gg, Pioneers are placed 30th in North America and will compete in the forthcoming VALORANT Elite Showdown event. The team's first match is today at 5 p.m. CT against Team Basilisk.
jcStani, Jason "jmoh" Mohandessi, Tristan "Critical" Trinacty, Brady "thief" dever (trial), and Jamal "jammyz" Bangash make up the Pioneers roster.