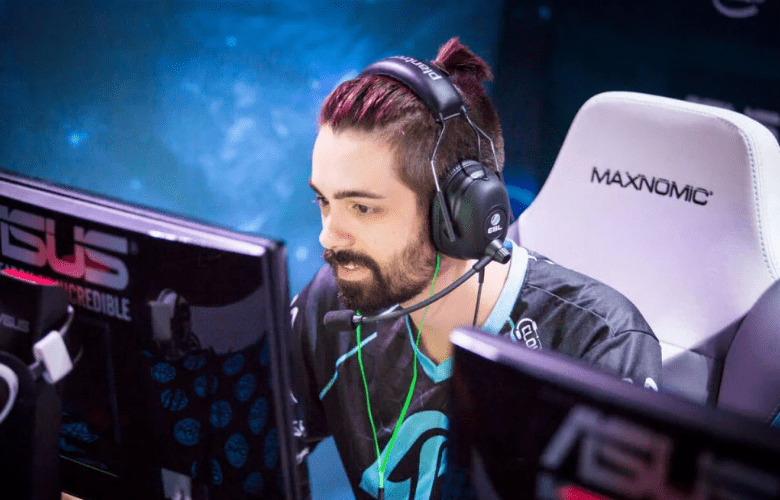 The player has relocated to a new home.
James "hazed" Cobb has found a new home with NRG after spending a year and a half on TSM's VALORANT lineup.
The organizations confirmed today that Hazed has called it quits with TSM and has signed with NRG for the upcoming season. NRG, which is presently rated 12th in North America, has failed to break into the top tier in North America, but hazed could be the spark for success.
Hazed is a former CS:GO player who transitioned to VALORANT in early 2020 and joined TSM as one of the team's first VALORANT members. TSM dominated the early days of North American VALORANT, winning prestigious tournaments such as the T1 x NSG Showdown, FaZe Invitational, and Knights Invitational Gauntlet Series. They also advanced to the First Strike North America grand finals but were defeated by 100 Thieves.
TSM fared poorly in the VALORANT Champions Tour. They did not qualify for Masters One and did not compete in the inaugural international VALORANT event, Masters Reykjavik. The squad advanced to Stage Three: Challengers Playoffs but was ousted in the lower bracket by Rise.
The following players have been added to the NRG roster: