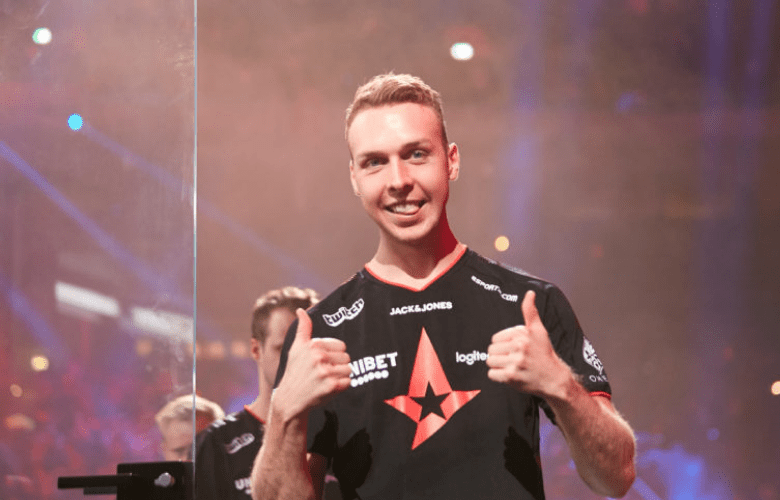 If it hadn't been for Lucky's clutch, Astralis would have had to play the third map.
In today's 1-2 pool match, Astralis eliminated paiN Gaming from the PGL Stockholm Major Challengers Stage.
After a rough start, the Danish team fell to 0-2 in the event, but they are now just one best-of-three win away from claiming a top-16 spot and advancing to the Legends Stage. Yesterday's battle against GODSENT was a breeze, but thanks to Ancient, the encounter's second map, today's series against paiN was a true test.
On Nuke (16-8), Astralis crushed paiN, but the Brazilians tried to repay the favor on Ancient, their map of choice. When Astralis began to come back, the team led by Rafael "saffee" Costa was up 15-8 on their CT side. In round 29, the Brazilians had all they needed to force a third map, especially when Wesley "hardzao" Lopes did his best to defend the A site and got four kills, leaving Astralis AWPer Philip "Lucky" Ewald with a one-vs-three situation. However, after missing the initial shot, the Danish teen remained composed and murdered the other paiN players one by one, keeping Astralis alive on Ancient.
Astralis was able to take the game to overtime because of that play, which shattered paiN's morale and economy. The Danes only let up one point in overtime to win the series 2-0, much to the chagrin of paiN's players and Brazilian CS:GO fans in general.
After a shaky start to the tournament, Astralis appears to be regaining its mojo, and whoever they face tomorrow will be in for a tough matchup. This was paiN's first Major, and they feel they should have done better, especially after losing 16-14 to Virtus Pro and Renegades on the first day of the event and missing out on a map against Astralis, whose core of gla1ve, Xyp9x, and dupreeh has won four Majors together.