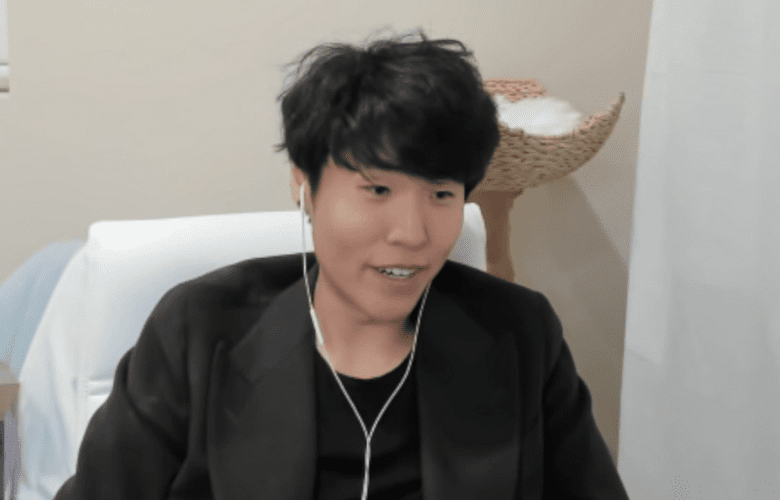 He was very open about the negotiations that took place behind closed doors.
Disguised Toast is a well-known Twitch streamer who has broadcasted games such as Hearthstone, Teamfight Tactics, and, most recently, Among Us. You'd think he'd be a coveted item for any streaming service to get their hands on. Disguised Toast, 29, claimed during a recent live that Twitch offered him astronomically low way back in 2019.
Twitch disclosed that the offer he received two years ago was 30 times less than the offers he received from competitor platforms such as Facebook Gaming. This was one of the factors that influenced his decision to switch platforms, given that he was already one of the site's most popular creators.
Toast said, "So, a lot of people wonder why I changed platforms, it's because two years ago, Twitch offered me less money than what I was already making on the platform, and I told them this is the most insulted I've ever felt."
Toast even questioned his colleagues Twitch content creators about their offers, and they indicated they were going to get half of what they'd get from Youtube and Facebook. Toast couldn't comprehend Twitch had snubbed him despite the fact that he was already one of the platform's biggest names and was still growing in popularity.
During the negotiations in 2019, he revealed that his manager brought up, noting that he is one of the platform's biggest Asian streamers and content creators, as well as "good representation." Unfortunately, the site revealed Toast was not a popular Asian streamer just yet and even likened him to iconic League of Legends player and T1 star Faker.
Toast quit Facebook Gaming last week and is looking for a new home. Youtube Gaming is one alternative he has, and it has become a popular choice for certain video creators in the last year. TimTheTatman, DrLupo, CouRage, Valkyrae, and DrDisrespect are all well-known streamers who made the switch and have had a lot of success since.