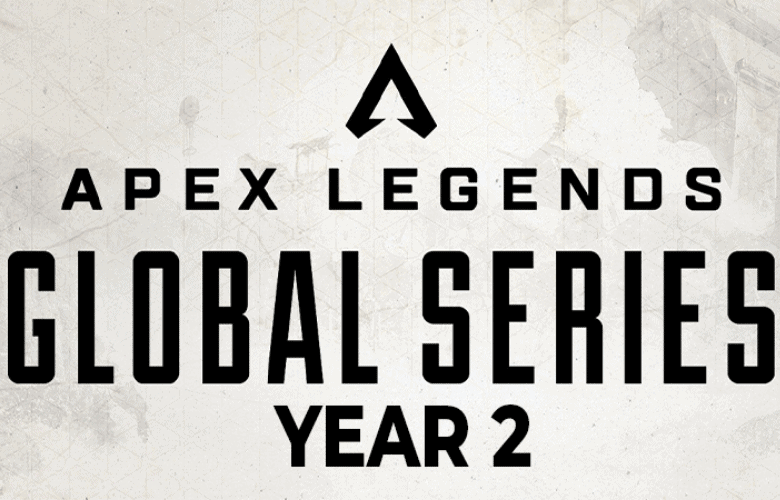 Year 2 of the Apex Legends Global Series (ALGS), an esports league and circuit competition with a total prize pool of $5 million, has been announced by EA and Apex Legends.
Beginning in September, the Apex Legends esports competitive circuit will take on a new look. This year's competition, which introduces a new competitive ecosystem, builds on last year's success by doubling the prize fund. This year's AGLS Pro League will feature 40 teams from five different areas. Invites fill 20 of the spots, with the remaining 20 being filled through Preseason Qualifiers. The traditional elite esports teams will remain, while newer Apex Legends rivals will be able to participate as well.
The ALGS Challenger Circuit will operate alongside Pro League in Apex Legends' amateur esports industry. This circuit, on the other hand, showcases up-and-coming teams while keeping the path to the pro ranks visible. In addition, EA has included new accessibility choices for players. ALGS Year 2 is currently open to PlayStation and Xbox players who want to compete professionally. With a total prize pool of $5 million, teams and players have a lot to compete for.
Apex Legends Global Series
Following the triumph of the Apex Legends Global Championship 2021, EA is back to boost the esports sector even more. For the North American Finals alone, the average minute audience (AMA) was above 180,000. This was a significant improvement above the previous record set by the Winter Circuit competition.
"The ALGS has sustained momentum well into year two, most notably achieving a franchise-record cumulative AMA of over 180,000 during the recent North America Championship Finals," EA stated. "Despite having to pivot to online gameplay, the success of the first season coupled with the continued support of EA and Respawn points to a bright future for the ALGS."
Because of COVID-19, plans are still preliminary, but EA mentioned that they intend to offer three live events to ALGS Year 2. These events would be the ALGS Championship in July 2022, the Split 1 Playoffs in January 2022, and the Split 2 Playoffs in May 2022. With today's significant developments, Apex Legends esports appears to be stronger than ever, and the community has a lot more to look forward to.