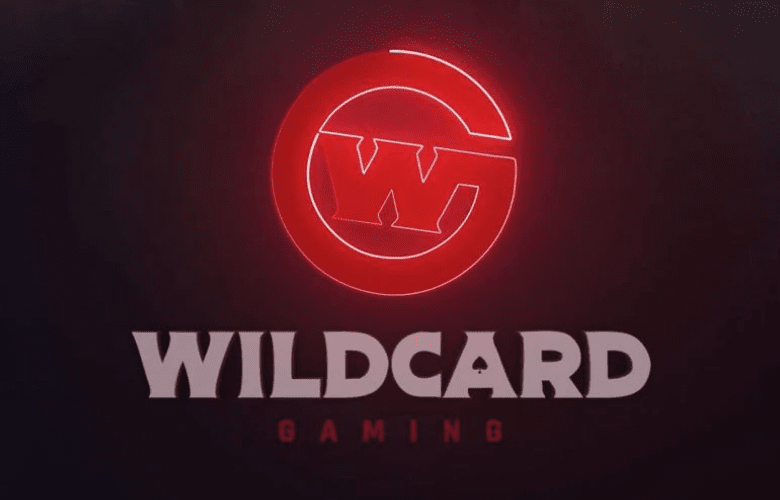 Another organization has entered the NA DPC.
With the commencement of the Dota Pro Circuit in 2022, there was a surge of companies and sponsorships acquiring lineups. Another North American team is now playing under a banner as Wildcard Gaming makes their Dota 2 debut by signing D2 Hustlers.
D2 Hustlers, also known simply as Hustlers, is a NA stack that established ahead of the second regional league season in the 2021 DPC, initially competing under the name OQ (Open Qualifier) Hustlers and later CQ (Closed Qualifier) Hustlers. After securing a position in the lower level for the season, the team changed their name to the D2 Hustlers.
‼️‼️ WC x DotA 2 ‼️‼️

Proudly presenting your Wildcard Gaming DotA Roster:

1. @yamsun_dota
2. @dotaesk
3. @DavaiLama
4. @AlexxoDota
5. @SammyboyGG

First Match in 30 minutes: https://t.co/dG8pth92Br#stackthedeck pic.twitter.com/qR2A659w7g

— Wildcard Gaming (@Wildcard_GG) December 1, 2021
The D2 Hustlers dominated the NA lower division with a 7-0 record, earning them a ticket to the upper division for the inaugural Tour of the 2022 DPC. Yet, the roster recruited by Wildcard is not the same as the one that put on a show last season.
Only offlaner Cedric "Davai Lama" Deckmyn survives from the initial five players that competed under the name. Davai Lama is now joined by Samuel "Sammyboy" Anderson, a former 4 Zoomer and TEAM TEAM rep, Black N Yellow core duo Jose Esau "esK" Perez Coronel and Luke "YamSun" Wang, and Creepwave support player Aleksandar "Alexxo" Dikli. All four players have previous DPC experience.
This move comes after Wildcard, an organization best known for games like Rainbow Six Siege and League of Legends, decided to leave VALORANT and signals yet another expansion into a new game, with earlier moves such as the signing of a Rocket League squad in September.
GGs to @TeamUndying rough start to this DPC but we are here to stay and improve. Shout-out to @Wildcard_GG for sponsoring and believing in our team. Please go give them some love on socials and support NADota, thanks!

— Sammy (@SammyboyGG) December 1, 2021
Acquiring D2 Hustlers is a bold move, but it is also a risk for Wildcard because the roster is unknown and will battle with other lineups comprised of senior players in NA's upper division, even if some of the top teams have undergone adjustments. Wildcard is already 0-2 after being wiped by Team Undying, so they have some catching up to do if they want to compete in the Winter Major.