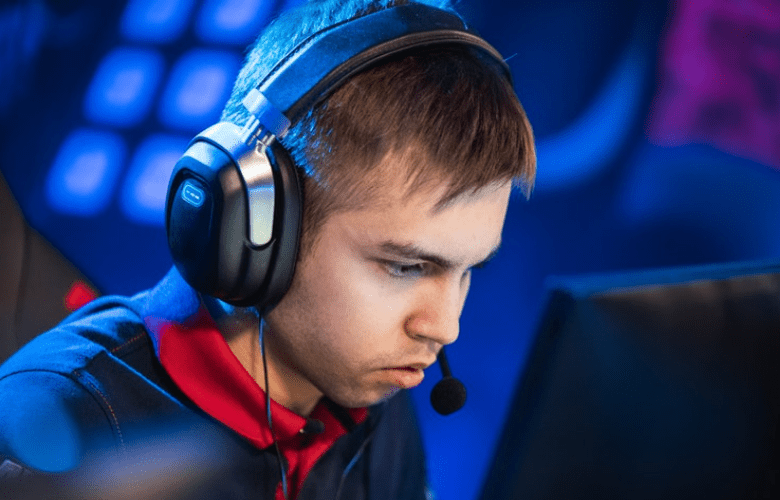 The in-game leader of Gambit was ecstatic after making it to the Major playoffs for the first time in his career.
Gambit advanced to the knockout stage of the PGL Major Stockholm with a 2-0 victory over NIP, 16-13 on Dust2 and 16-6 on Inferno. They will be joined by Natus Vincere, G2, and FURIA. Following their potential to thrive on LAN has been questioned since the introduction of offline play, the online era's breakthrough team is delighted after a good performance.
"We're glad we made it to the playoffs; that was our major goal, and now we'll see what we can do in the playoffs," Vladislav "nafany" Gorshkov told Milan "Striker" vejda after the win. "It will be a fantastic experience for us; it will be our second time playing in front of an audience."
Gambit's only prior experience in an arena dates back to their Youngsters days. It happened at the MSI MGA 2019 Finals during IEM New York, but playing the Major in Stockholm will undoubtedly be a different experience.
Gambit is considering raising the bar now that they've made up to the top eight. "Of course, now that we've accomplished our primary goal, we'll concentrate on winning this tournament," Nafany remarked. "But we'll see what happens; we'll be stress-free now, and that makes us happy."
Gambit's comeback on Dust2 against NIP, a 12-2 CT half, was also revealed by the in-game leader. Since Valve changed the legendary map, he blamed it all on a lack of information on the opponent.
"I don't think it was a comeback because we didn't know much about their CT side playstyle after the changes, and they didn't know about ours; that's why we had good CT side scores, and that's why we made a comeback; when you don't know how your opponent plays on the CT side, it's very difficult to play versus them."