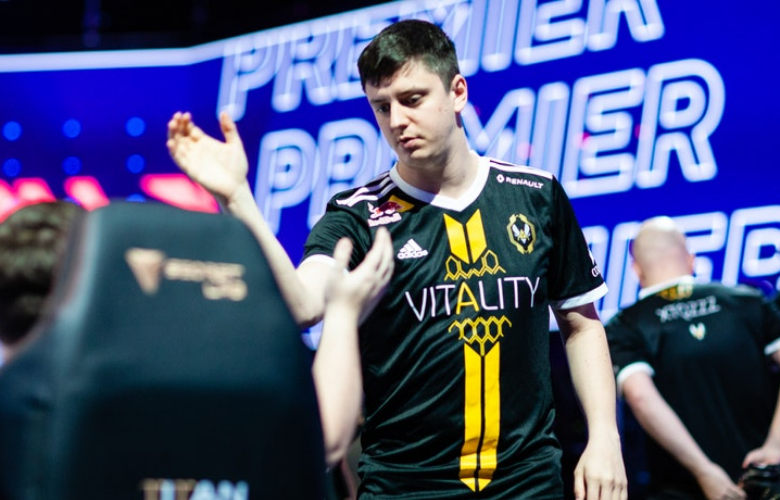 The teams fought valiantly in the knockout series, which saw Mathieu "ZywOo" Herbaut come to life and lead his team to victory.
Vitality has dispatched Astralis, the reigning Major Champions, and will now focus on tomorrow's 2-2 matchups in the hopes of achieving a playoff berth. Both teams have struggled so far at the tournament, and this series mirrored their poor performance, although with exciting back-and-forth combat.
Individual performances and scrappy gameplay dominated in the lack of set plays and strategies, while ZywOo rose to the occasion after failing to provide the rockstar performances anticipated of him in the French side's opening matches. The loss broke Astralis' three-year Major Championship winning streak, which began with the FACEIT Major in 2018.
Nuke got off to a slow start in terms of technology, but as the game got rolling, Vitality took full advantage of an Astralis player who appeared to be bewildered on their own pick. To add insult to injury, Andreas "Xyp9x" Hjsleth had a terrible start to the game, only getting his first of three kills in the first half on round 13. Vitality, who led 11-4 before halftime, appeared cheerful and calm on player cameras. As the French side snatched their opponents' pick 16-10, ZywOo began to perform at the level expected of the rising star.
Despite the fact that Vitality had wanted to finish the series on their own turf, the Danish side remained competitive coming into Vertigo. On their CT, Astralis put together a streak of rounds that was only halted by a 1v2 from ZywOo. During the middle of the map, Vitality went missing but did not entirely surrender, allowing Astralis to close the gap. The grit and determination persisted as the Danes won the first set 16-14 and advanced to Dust 2.
The opening half of Dust 2 was a back-and-forth battle in which each team made numerous errors, with rounds deciding on individual performances rather than strategies or planned plays. Despite this, Vitality put up a strong 10-5 CT half, only for Astralis to come right back in for a nail-biting series finale. After a 2v2 hold by Richard "shox" Papillon and Jayson "Kyojin" Nguyen Van, Vitality was on the verge of victory and eventually won 16-13.