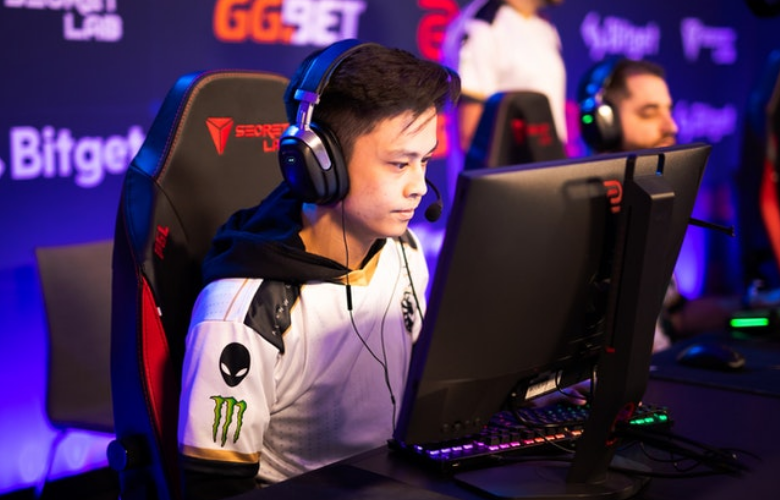 The battle of the "dead teams" was won by the French squad.
Both Vitality and Liquid entered the BLAST Premier Fall Final with roster changes hanging over their heads, but it was the Dan "apEX" Madesclaire-led club that came out on top in the first match in Copenhagen, winning 2-0.
Mirage, Liquid's selection, appeared competitive at moments, but Mathieu "ZywOo" Herbaut's outstanding performance put the map to rest. Dust2 on the other hand was a fast affair, ending with a tie score of 16-7. Following this outcome, Vitality will face the winner of Astralis – NIP, while Liquid will face the loser of the same match.
"We truly like each other, we don't have any problems, it feels really pleasant to play here," apEX stated after the win, remarking on the team's atmosphere ahead of reported changes. "Whatever happens next, we simply want to have a good time and look after one other."
A 4-0 lead for Liquid on Mirage vanished in an instant as Vitality secured a force buy a win and scraped by in the anti-eco, putting their foot down on the CT side. The emergence of ZywOo guaranteed that the first half would be decidedly in their favor; Vitality's star dropped 22 kills in the first half to put the team up 10-5.
The Americans went on a five-round defensive stretch, creating the appearance of a competitive game, but Vitality closed it out with a dominant run of their own, with all five players finishing with an above-average rating.
Richard "shox" Papillon and apEX won the pistol and set up Vitality for a solid defensive half on Dust2. Liquid trailed 5-1 until breaking through the B defenses with a low-buy split, catching out an otherwise strong duo of shox and Kévin "misutaaa" Rabier. However, little momentum was established for the North American side, allowing Vitality to run away with the victory. At the break, the score was 11-4, with the second pistol all but confirming the eventual 16-7 triumph.