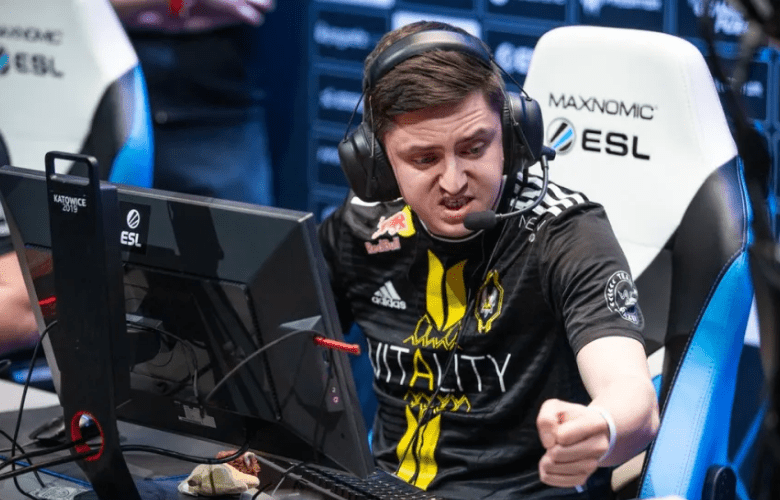 Is Vitality making a comeback?
Team Vitality defeated Gambit in the ESL Pro League Season 14 quarterfinals tonight, thanks to a flaming hot performance from Mathieu "ZywOo" Herbaut on Inferno and an excellent all-around effort from the team on Vertigo.
It was a clash of superstar AWPers, with Dmitry "sh1ro" Sokolov's amazing 15-kill first half only being topped by ZywOo's crisp 20. Sh1ro had another strong second half on the T-side, but he had little to no assistance from his teammates against a tenacious Vitality defense. Vitality defeated their own pick, Inferno, 16-11.
Gambit's choice of Vertigo was a hefty ask for Vitality, who had not lost on the map in 16 straight games since April's loss to Heroic. To begin, both teams traded rounds for the most part of the map. In the first game, Vitality had an early 3-1 advantage, but Gambit came back to take the lead 8-4, then Vitality knotted it up until Gambit had a 13-9 lead that seemed insurmountable with Vitality on the T-side.
While ZywOo dominated Inferno, Vitality saw massive rounds from apEX, kyojin, and, most notably, misutaaa. Vitality won seven of the next eight rounds, with misutaaa racking up 12 kills in that span, including several spectacular multi-kill rounds. Vitality eliminated Gambit from ESL Pro League contention by handing them their first loss on Vertigo in nearly five months.
A 2-0 victory over Gambit in the playoffs is a major step forward for Vitality, a club that has performed well below expectations this year. This victory assures a top-four finish in the ESL Pro League playoffs, only their third of the year, which is incredible given how strong the squad looked in 2020, particularly in the last months. Vitality will get a day off before meeting OG in the semifinals, who are coming off a win over Ninjas in Pyjamas.
Gambit have eventually cooled off following an extraordinary hot streak that lasted practically the entire year of 2020. Their successive results at IEM Cologne and now in the ESL Pro League are only the second and third times this year that they have finished outside of the top four of an event. They have a chance to secure a slot in the StarLadder Major at the IEM Masters XVI CIS event, which takes place at the end of September.