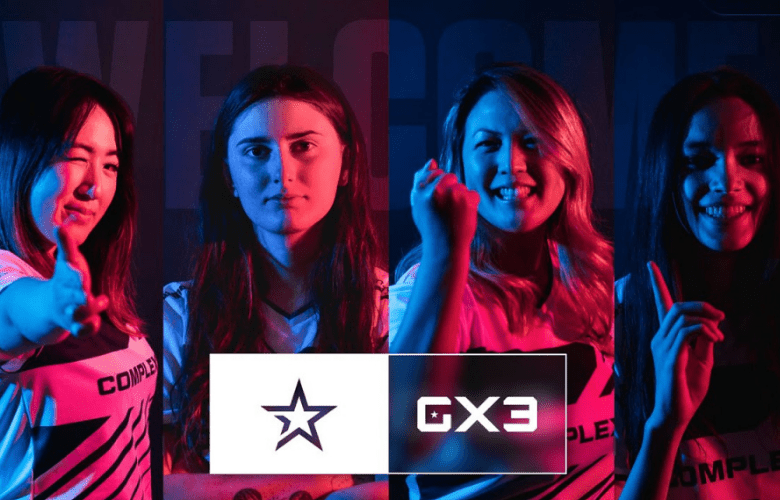 To compete in the Valorant Champions Tour, Complexity Gaming announced that it has added a second roster of players. For the Valorant Champions Tour Game Changers, Complexity has added the all-female GX3 lineup to fight alongside its regular roster. Complexity GX3 will be the new name of the team.
For Valorant esports, Complexity is following in the footsteps of Cloud9 and TSM, two significant North American organizations. A lot of the players on Complexity GX3's roster are esports veterans who have made the switch to Valorant's first-person shooter. Alimonstr, the original creator of GX3, is the team's captain. She is a six-time Counter-Strike: Global Offensive Esports World Cup winner and was instrumental in GX3's initial entry into Valorant.
Alimonstr is joined by a professional Fortnite player,'maddiesuun', who has now decided to join Valorant. When maddiesuun was signed to Gen.G's Team Bumble, she became the first all-female professional Fortnite roster ever.
This year's roster also includes akaL4CE, a female Valorant rising star who made a name for herself on the GX3 roster.
As a content creator, Aniemal already belongs to the Complexity family.
The fifth member of Complexity GX3 will be disclosed later, but the team plans to enter in the VCT Game Changers Qualifier on September 24.
Complexity GX3 intends to "take practical actions to eradicate toxicity as well as partner with charitable groups and female-forward brands to tear down barriers and support female gamers" in addition to making its mark on the Game Changers events.
"GX3 uniquely embraces our organization's basic values, and we're happy to welcome them into the Complexity family," says Jason Lake, Complexity Gaming's founder and CEO, and GameSquare's worldwide head of esports. "The squad's competitive capabilities, along with their developing platform for female empowerment, have the potential to significantly shake up the gaming world."