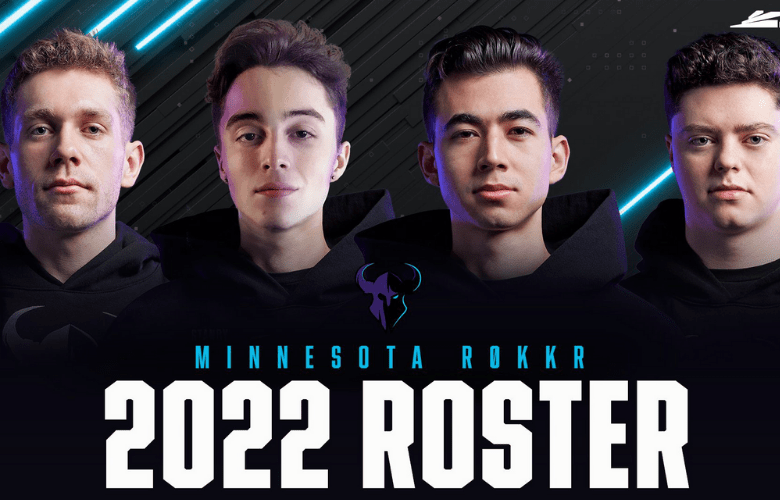 The Minnesota ROKKR will remain together in 2022.
Minnesota ROKKR was one of three teams to win a Major during the 2021 Call of Duty League season. As a result, many players expect ROKKR to keep together coming into 2022, and they have.
UNCHANGED ROKKR
It is expected that the Minnesota ROKKR roster for the upcoming 2022 CDL season will remain the same, consisting of Dillon "Attach" Price, Mike "MajorManiak" Szymaniak, Preston "Priestahh" Griener, and Eli "Standy" Bentz.
Minnesota ROKKR feels they can make it work with an unchanged roster as they begin the Vanguard season.
In the end, ROKKR ended the season with this roster, with whom they won the Major 5. As soon as Standy joined the team, ROKKR became a serious contender for the championship, and they'll be looking to repeat this success in 2022.