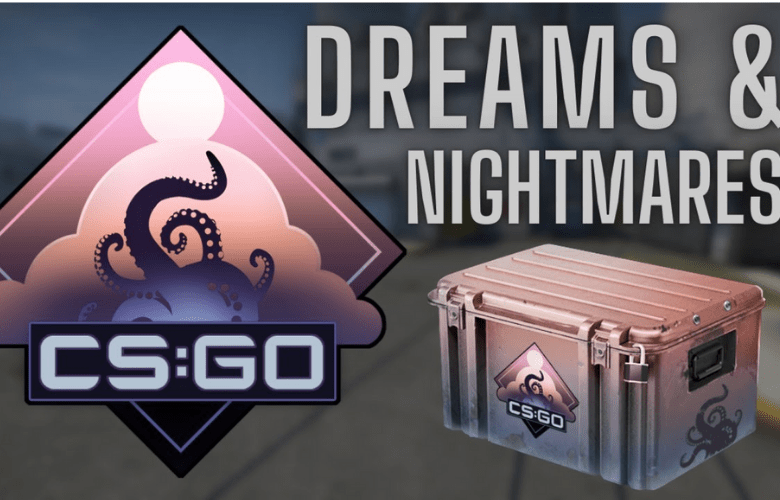 This is a fantastic opportunity for all artists out there.
Valve has announced the opening of the Dreams & Nightmares workshop contest. Counter-Strike is asking for 10 unique dream or nightmare-themed weapon finishes for the game as part of this.
From July 22 through October 21, contestants can submit their work. A total of $100,000 will be awarded to each of the ten winning artworks. The competition is available to everyone with a non-limited Steam account, with the exception of Valve employees and their close families. Individuals are allowed to submit multiple pieces of artwork to the CS:GO Workshop, according to the guidelines. The tag "Dreams & Nightmares Contest" should appear on all contest entries.
Valve has created a dedicated website for the tournament that contains important information and resources for the contestants. In the CS:GO Discussions section, the business has also created a sub-forum for artists, technical artists, and other people to cooperate. Because contest entries can be either individual or team-based.
The CS:GO Workshop was built roughly ten years ago to encourage community participation in the game. Artists submitted approximately 20 million pieces of work, making the idea a huge success. This only goes to show how inventive people can be in the gaming world. Some of the workshop entries include well-known skins, maps, and other game assets with a strong following among CS:GO players.