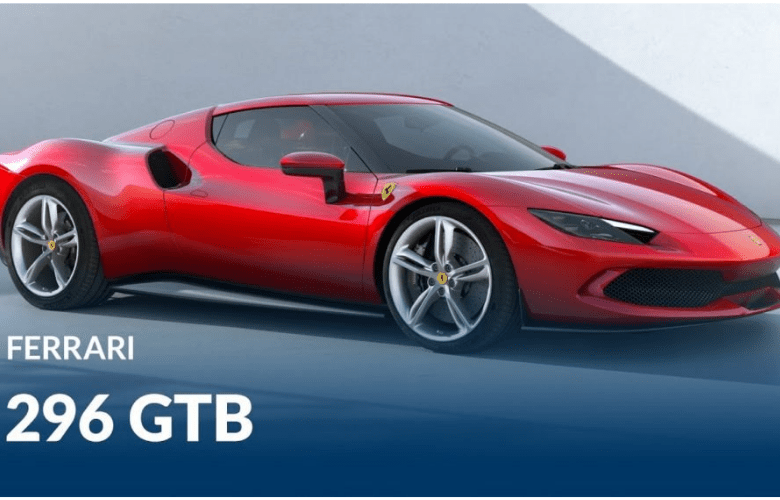 The integration of Ferrari's new 296 GTB Sports Car to Fortnite has been revealed.
Because a Ferrari automobile was mentioned in the v17.20 patch notes for Fortnite China, rumors of a Ferrari car coming to Fortnite circulated on social media for a few days before the actual announcement.
These rumors were later related to an unidentified car depicted in the official key art for Chapter 2 of Season 7.
Soon after Fortnite posted the teaser to their social media accounts, the precise Ferrari model was unveiled. According to Ferrari's official Twitter, the new 2021 Ferrari 296 GTB will be in the game as soon as tomorrow.
It will be the first licensed automobile in Fortnite, after the launch of the Lamborghini Huracán STO in Rocket League in April of this year.
More licensed cars are likely to make their way to Fortnite in the near future since they fit nicely within the game's world of mixed realities. After its official complete reveal, the Ferrari 296 GTB will be seen in action in Fortnite anytime.