ESL revealed that the long-awaited playoffs for the ongoing competition IEM Cologne 2021 will feature POV streaming across their Twitch channels to elevate the viewers' game to the next level, according to a recent announcement on the official Intel Extreme Masters website.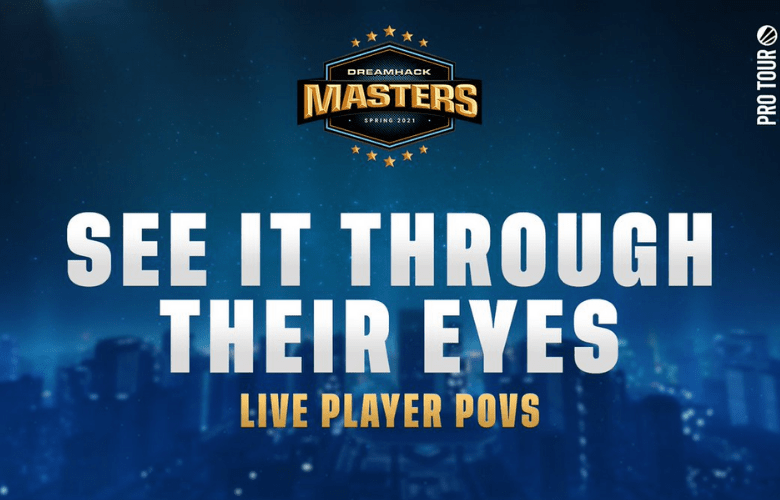 POV broadcasts (Point of View streaming) allow fans to see the action from the perspective of their favorite Counter-Strike: Global Offensive experts. During the playoffs, viewers will have complete control over which player's perspective they want to watch. In addition, viewers can select to watch a dedicated mini-map stream.
"You'll have the option of choosing from the server's ten players, the mainstream, or a minimap stream!" ESL has confirmed this.
If you do opt to view the feeds from the perspective of the players, bear the following in mind:
In the stream, X-RAY will be switched off to offer a more accurate representation of what the professional player sees and makes judgments based on.

In the minimap, viewers will be able to see all ten players.
"With the present beta arrangement, we can only provide the radar with both teams showing, or no teams showing due to server settings, and this is not readily done for 10 streams," ESL wrote in the blog post.
In the POV feeds, there will be no player cams.
Players won't be able to communicate with one another in real-time.
Check out all the links to the POV streams and the mainstream on the official IEM blog post here. POV streams – IEM Cologne 2021 (intelextrememasters.com)
POV FAQ (Credits to ESL)
Is X-RAY going to be switched off?
Yes, X-RAY will be disabled; this produces a more accurate portrayal of what the player sees and makes judgments based on.
Why can both teams be seen on the radar?
Due to server settings, we can only provide the radar with both teams visible or no teams visible, which is difficult to achieve for 10 broadcasts with the current beta setup.
Why aren't there any cameras on the players?
Because we're still beta testing the POV-Streams, we want to make sure the fundamentals are in place first; adding player cams to ten more streams is a complicated process. This will be investigated more in the future.
On the POV-Streams, will there be live player communications? No