Glen Schofield believes the idea that the series has been "taken through the wringer" is unjustified. Sledgehammer Games' former Call of Duty developer claims that not enough people appreciate how much work goes into producing a Call of Duty game.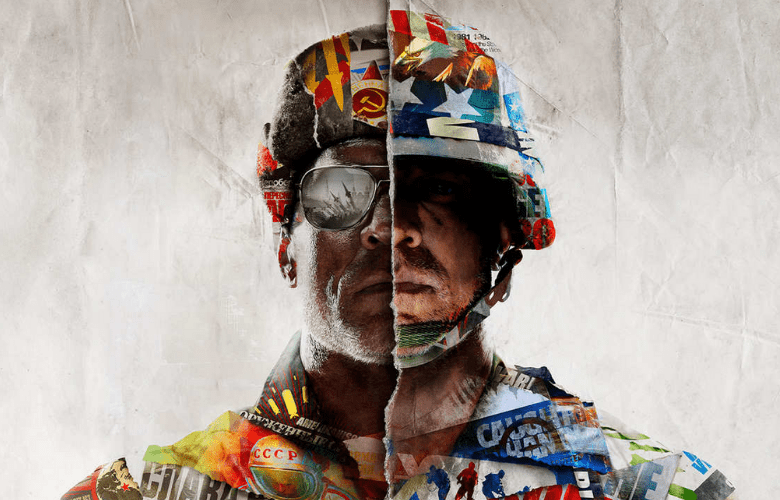 Glen Schofield, the former General Manager of Sledgehammer Games, has highlighted the amount of work that goes into each Call of Duty game in an attempt to dispel the myth that the franchise is "put through the grinder." Each installment in the series, according to Schofield, necessitates a significant amount of research before production can begin:
"You're working with specialists — I spent three years studying World War Two." I collaborated with historians on a project. I spent eight days in a van driving around Europe, visiting all of the locations that will be featured in the game. I experimented with a variety of ancient weaponry. "When you're working on a Call of Duty game, you have to perform all of these things," Schofield explains.
Because Call of Duty games are launched on a yearly basis, it's simple to understand why the public has such a negative attitude toward the series. However, most people don't realize that Call of Duty is a series with three production studios working on new games practically constantly. Treyarch and Infinity Ward, in addition to Sledgehammer, are also responsible for a number of Call of Duty titles.
Schofield explains that there was "internal competition" among the other studios' work, but that it came from a positive place:
"It's strange because you genuinely cared about each studio's success because you needed and wanted every Call of Duty game to succeed. However, you've always wished for a higher grade. If you could, you wanted to increase your sales. So, yes, we pushed each other to our limits."
We have a possible name for the upcoming Call of Duty game, but not much more is known about it. Call of Duty 2021 is supposed to be called Call of Duty: Vanguard and will feature a WW2-inspired map, though other reports suggest that a remastered version of the Modern Warfare 2 level Terminal will also be included as DLC.