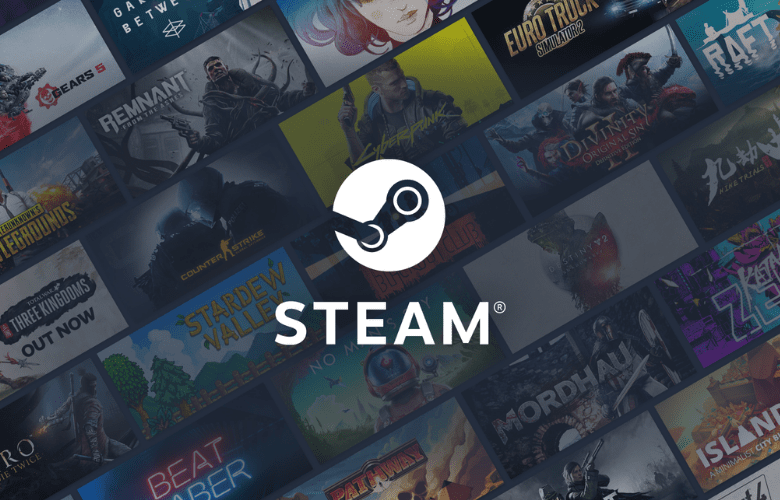 As we say goodbye to 2021 and hello to 2022, Valve has unveiled the top-selling titles on Steam in 2021, as part of its regular practice to honor the end of the year and advertise the winter sale.
Valve has classified the top-selling games into four categories to make it easier for its consumers to understand: bronze, silver, gold, and platinum. Each game is evaluated based on its overall income in 2021.
From January 1st, 2021 to December 15th, 2021, the total money received comprises game sales, in-game purchases, and DLC sales for every app on Steam.
In terms of new titles to the list, six games made their Platinum debuts, accounting for more than a third of the total list. While a few older titles also made it into the top 100 due to continuing developer and community support.
Beginning with New World, Valheim, NARAKA: BLADEPOINT, and BattlefieldTM 2042, all of which were published in 2021, plus older titles Apex Legends, Rainbow Six Seige, Dead By Daylight, Destiny 2, PUBG, GTA V, Dota 2, and CSGO.
However, the Gold category is virtually evenly split between new and older titles. It Takes Two, Forza Horizon 5, Forza Horizon 4 (steam release), Back 4 Blood, and Fifa 22 are among the new games that were launched in 2021 and made it to the Gold category. Sea of Thieves, Warframe, Rust, Elder Scrolls Online, Final Fantasy XIV, War Thunder, and Red Dead Redemption 2 are among the older titles.
Only 5 new releases made it to the Silver Category, which is ruled by older tiles. Resident Evil Village, Halo Infinite, Age of Empire IV, Mass Effect Legendary Edition, and Outriders are among the new titles. Civilization VI, Euro Truck Simulator 2, Path of Exile, Monster Hunter World, Ark Survivor Evolved, Sims 4, Team Fortress 2, Stellaris, and Phasmophobia are among the older games.
While the Bronze list includes a large number of titles, it also includes a number of new releases. The complete list may be seen here. And, as is customary, practically every game on the top 100 list is on sale during the Winter Sale 2021, which will finish next week on January 5th, 2022.