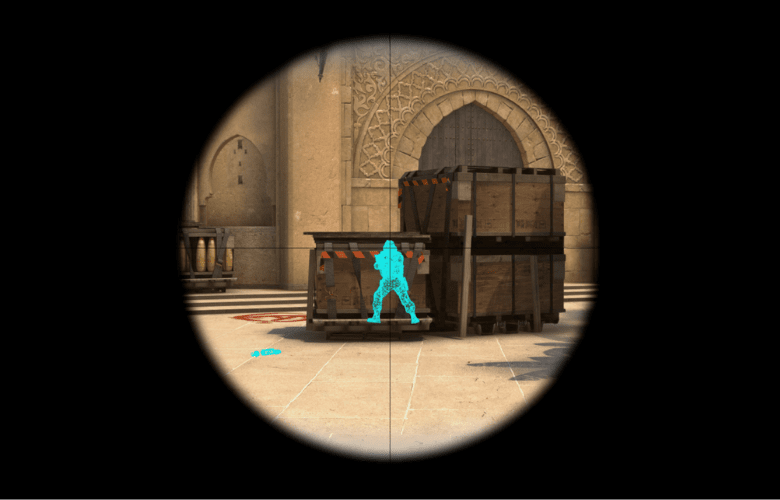 A former member of Riot Games' anti-cheat team has contacted a Valve developer and offered his assistance with the long-standing issue of CSGO cheating.
According to a recent tweet from Valve engineer John McDonald, most large-scale online multiplayer games have a cheating problem, but the CSGO developers are continually striving to fix it. "Is there any active online multiplayer game that isn't rife with cheating?" " stated McDonald.
CS and cheaters

— Cole Hammond – 5G upgraded (@cole__hammond) December 29, 2021
Former Riot Games anti-cheat developer Nemanja Mulasmajic responded to the above-mentioned Tweet by saying he was eager to assist Valve in addressing the cheating problem in the competitive shooter. In a Tweet, he claimed, "I feel my company can considerably assist with your cheating issue in CSGO."
There is still work being done and to be done for cheating—but real talk for a second:

What active online multiplayer game doesn't have cheating?

For that matter—what game at any large scale doesn't have a cheating problem?

— John McDonald (@basisspace) December 29, 2021
Whether the two will collaborate remains to be seen, but CSGO fans all around the world are aware of the growing number of cheats in the game and are hopeful that Valve will strengthen their anti-cheat system as soon as possible.
While it's impossible to determine whether Valorant has a better anti-cheat system than CSGO, the general consensus is that the former has far less cheats than the latter.