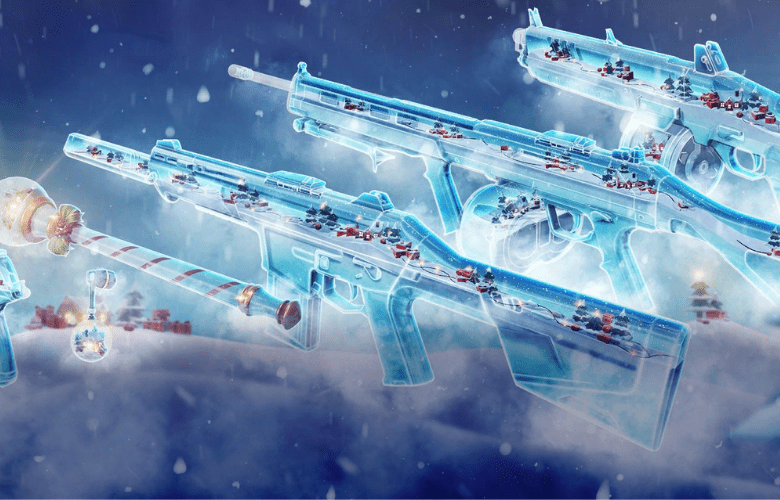 Prepare for some new holiday skins.
The new Snowfall bundle, which includes skins for the Classic, Phantom, Ares, Judge, and a new Snowfall wand, was revealed today by VALORANT data miner floxayyy. It also comes with a special snowglobe gun buddy. The skins have an animated picture of a Christmas village with snow and presents. The Snowfall Wand includes a snowglobe and mistletoe, both of which are ideal for the holidays.
Snowfall Promo Image pic.twitter.com/PD7v0chjwW

— floxay (@floxayyy) December 7, 2021
The new skins have yet to be formally announced, despite the fact that they were added to the game in Patch 3.12. Players can preview each skin in-game before they are added to the marketplace.
Because the VALORANT Champions package will be available for the next six days, the Snowfall bundle will most likely be introduced towards the end of the tournament. The bundle's price has not been mentioned, however users will most likely be able to purchase individual skins.
The Snowfall skins are similar to last year's Winterwunderland skin bundle, despite the tiny differences in animations. Players who missed out on last year's bundle or who want a new skin for the holidays can round out their collections with these new cosmetics.
Some fans are dissatisfied with the new bundle, particularly because it includes questionable animations that encompass the entire weapon. Some people find these animations irritating or unattractive, while others enjoy the holiday-themed objects.