On his next group, Aleksandar hopes to be an initiator, controller, or duelist. VALORANT player Aleksandar Hinojosa declared today that he is no longer under contract with Evil Geniuses. On Twitter, Aleksandar stated, "As of today, I am a non-restricted free agent."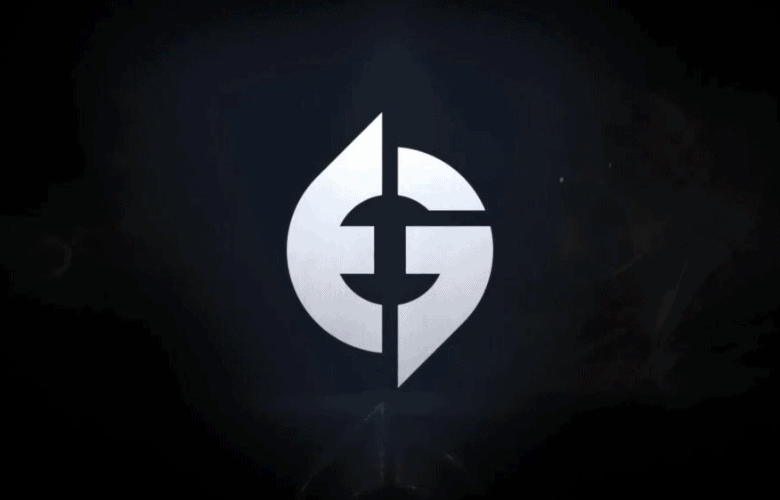 Aleksandar was one of the first players to join EG's VALORANT team when the company made its professional debut in January. EG, on the other hand, has struggled in the North American region since its inception and has yet to achieve any major successes. Before the NA VCT Stage Three: Challengers, the org's administration decided to break ways with Aleksandar, Ronan "Osias" Javelona, and Claudia "Clawdia" Che. Bring in Mike "Pho" Panza, Brandon "Branted" Ballard, and Daniel "roca" Gustaferri for one open qualification.
i greatly appreciate the opportunity at @evilgeniuses. as of today i am a non-restricted free agent. i am looking to play initiator, controller or duelist. DM me or @carterpulse for inquiries.
rt's appreciated :~)

— ALEKSANDAR (@aleksandarosa) July 12, 2021
After EG let aleksandar depart, the VALORANT community and some analysts were taken aback, as he was one of their finest players. According to VLR.gg's statistics, the 20-year-old has a 1.29 K/D ratio and a 178.4 ADR with Raze over the last three months. Before joining EG's VALORANT team, he played for Built By Gamers Academy and Moon Raccoons.
In the future, Aleksandar wants to be a duelist, initiator, and controller on his next group. Given that teams will not be required to pay a buyout to retain his services, it's likely that some organizations will at least trial him now that the NA VCT Stage Three: Challengers One has been completed. Several notable organizations, like Gen.G, Version1, TSM, and T1, have yet to clinch a spot in the Challengers Playoffs, and will only have one more opportunity to do so.