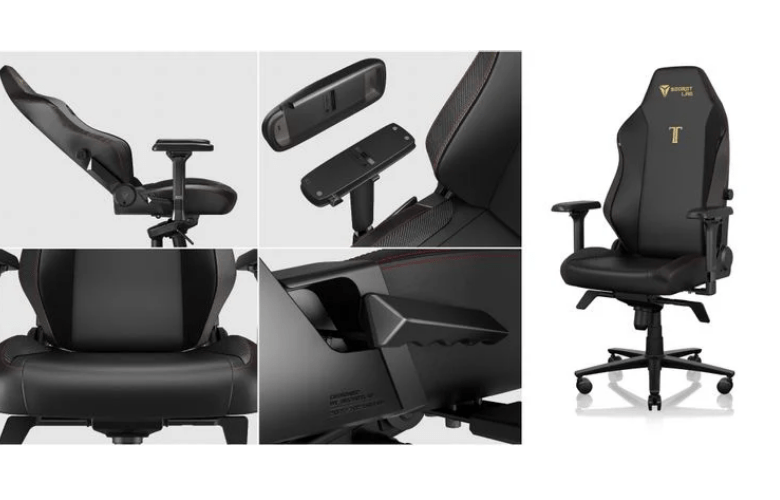 Secretlab has released a new 2022 chair collection that constantly builds on what we liked about the chairs in 2020.
Secretlab, creators of premium gamer chairs and gaming-related furniture, has released the first in a new series of products. The Titan Evo 2022 is an evolution of the Titan gaming chair from 2020, combining the greatest characteristics of the Titan and Omega into one ultimate package, as well as a few additional features.
Overall, the 2022 series improved on its predecessors in terms of quality of life and ergonomics, beginning with the upholstery. Secretlab's new SoftWeave Plus fabric is a more sophisticated version of the company's fabric that is softer, more breathable, and manufactured with a new manufacturing method that enables finer, more complicated stitching designs.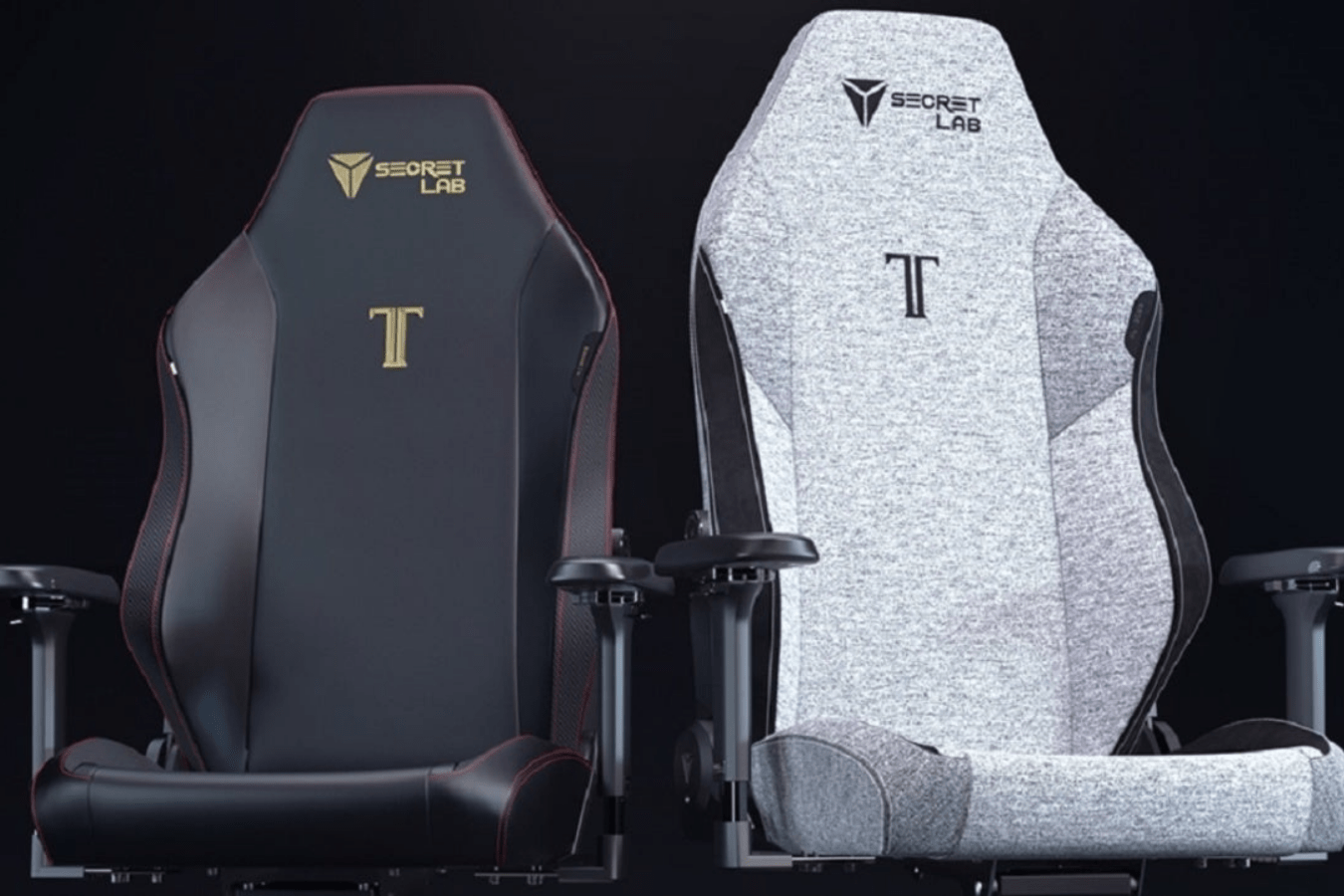 It's also available in brand-new colors like Arctic White, Cookies & Cream, Black, Plush Pink, Frost Blue, and Mint Green.
Secretlab claims that the Neo Hybrid Leatherette is 12-times harder than conventional synthetic leathers due to strengthened ultra-fine fibers. Stealth, Black, Classic, Ash, and Royal are some of the leatherette hues available.
Secretlab's lumbar comfort has been redesigned for 2022, with a new four-way system that allows for precise modifications to fit each individual. Living hinges adjust to your unique curvature over time to improve comfort during long gaming sessions, and the Pebble seat base combines the best features of the Titan and Omega seat bases for further support.
New levers are now at better angles, making them easier to reach regardless of how reclined you want to play.
Other new versions include new full-metal 4-dimensional armrests with the new Cloudswap replacement mechanism, which makes it simple to change the memory gel when it runs out.
The new Secretlab Titan Evo 2022 is now available in three sizes: small, medium, and XL, with a weight capacity of 400 lbs. Secretlab caters to the most ardent players.