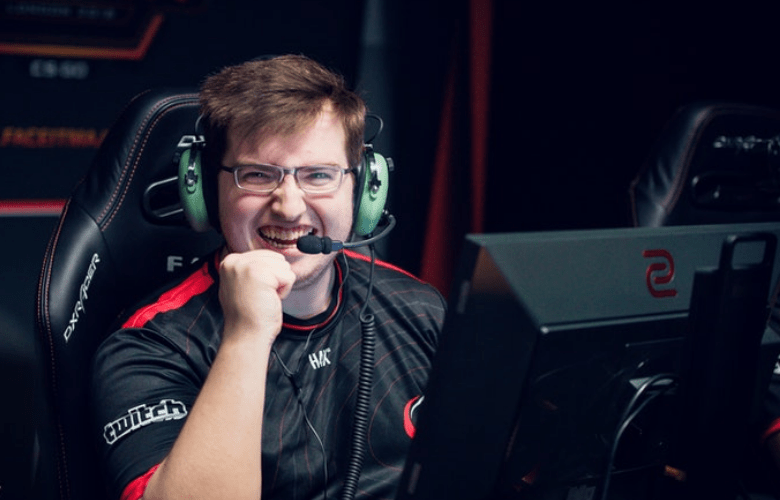 Envy requires the firepower of Yay.
Jaccob "yay" Whiteaker has joined Team Envy's Valorant team, the company announced today. The statement was made just a few hours ago via Team Envy's official Twitter account. Various Valorant pundits, on the other hand, were not surprised by the news. Andbox has been trying out new players, so he and Noah "JcStani" Smith have been left behind.
Despite the fact that the relocation was expected, it was supposed to happen until after the playoffs, as the teams only have a week before the key competition. In addition, this is the team's second recent addition to the squad. Jimmy "Marved" Nguyen was just loaned to the squad from FaZe Clan.
Team Envy has chosen to move Anthony "mummAy" DiPaolo to a reserve role in order to accommodate the new signing. Yay may now continue to serve as the new operator supreme for Team Envy now that mummAy has been benched. On August 11, he is scheduled to make his new team's debut against TSM in the opening match of the VCT Challenger Stage 3 Playoffs.
YAY'S TIME AT ANDBOX
In the last year, Yay has produced outstanding performances on Jett for Andbox. Overall, he has contributed to Andbox's status as a top-tier team in North America, as well as the team's qualification for VCT events such as the Stage 2 Challenger Main Event Finals. Even in his final battle for Andbox, against a powerful TSM, he finished the series with 77 kills (three maps).
Here is Team Envy's current roster:
Pujan "FNS" Mehta – Sentinel/Controller
Victor "Victor" Wong – Duelist
Austin "crashies" Roberts – Initiator
Jaccob "yay" Whiteaker – Duelist
Jimmy "Marved" Nguyen – Controller
Anthony" mummAy" DiPaolo -Sentinel/Controller (Reserve player)