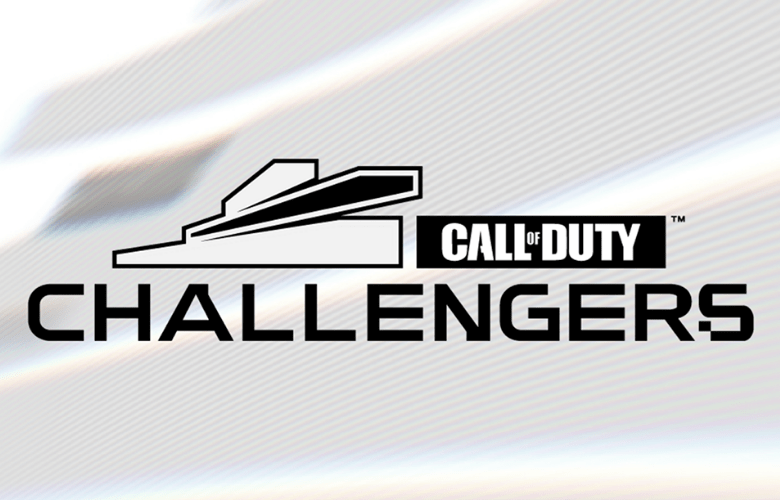 As European Champions, the Atlas Lions triumph.
The Challengers' European section has delivered the same high-quality entertainment that we've come to expect from them in 2021. Europe has been one of the best regions to watch throughout the year, with some of the top amateurs in the world competing. The Atlas Lions were the champions in 2021, taking home $40,000 in prize money.
Many supporters expected Atlas Lions to win the tournament after being seeded second. This theme was only reinforced after a 9-0 map count in Group Play. The Atlas Lions continued their winning ways in the Winner's Bracket, defeating ClutchRayn 3-0, Belgium Power 3-0, and Las Pepes 3-0.
The Atlas Lions faced their match in Amelia Strays in the Winner's Finals. They were relegated to the Loser's Bracket after a 3-1 loss. They defeated Las Pepes 3-0 again in this round, advancing to the Grand Finals. Atlas Lions won 3-2 in the first series of the Grand Finals, forcing a bracket reset and securing yet another victory, this time by a score of 3-1.
Gismo, Harry, Nastie, and Vortex take home the title and $40K after dominating the European Challengers scene throughout the year.