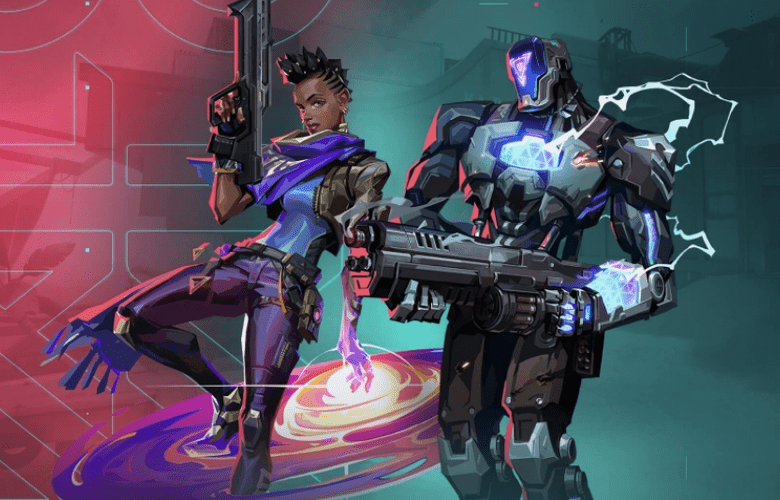 Anna "SuperCakes" Donlon, the executive producer, responded to a fan's request to "bring back full banners."
A VALORANT fan's request that Riot "bring back full banners" has been granted.
VALORANT fans could once use cool banners to display their player cards during the loading screen. With the introduction of account levels, Riot took a more conservative approach, limiting the player card to a small square. According to executive producer Anna "SuperCakes" Donlon, the developers are "not happy" with how the changes turned out.
Donlon also stated that the developers are "looking into how to get it back to awesome." However, without a specific timeline, it's unclear when the feature will be updated.
Players could see the key art from a different angle in the previous iteration. Because most player cards are vertical, the illustration may be cut off on the sides. The agent's arms are cut off in the VALORANT GO! Vol. 1 Jett player card, for example. In landscape mode, the horizontal banner allows for a better view of the illustration.