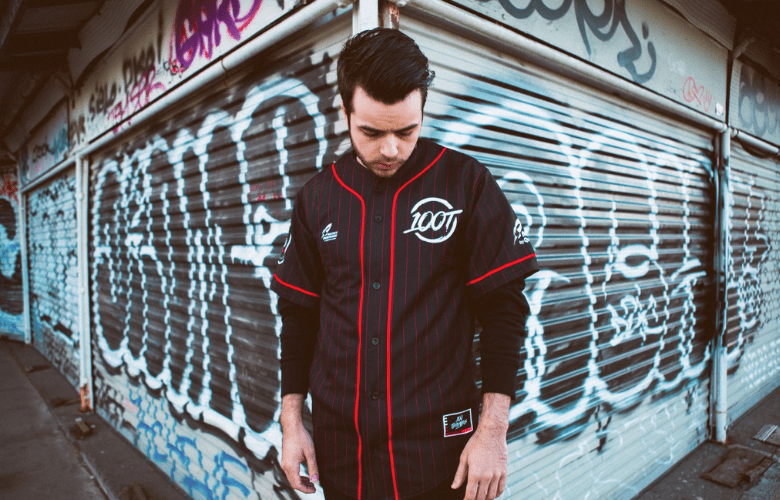 In a wholesome Twitch moment, the CEO of 100 Thieves supports indie music.
Last night, 100 Thieves CEO Nadeshot and sponsor Rockstar Energy made a $3,000 donation. Jordan Wright, a small Twitch streamer and indie rock musician who goes by the handle WrighteousJ on Twitch, received the funds. City of Sound is Wright's indie rock band. WrighteousJ's Twitch channel has only 1,800 followers as of this writing.
Nadeshot explained, "I just met this guy on Twitch." "An up-and-coming band that has been working hard to become rockstars. [They] left everything behind and relocated to Los Angeles, attempting to take what isn't given, literally the definition of 100 Thieves."
Nadeshot also decided to fully fund Wright's upcoming City of Sound tour because he adores the band's music.
While listening to the music, Nadeshot said, "Bro, I feel like I'm going to climb a mountain or something." After donating, he reacted to the band's songs live on his stream, exclaiming, "damn, the drop." I'm not sure what you'd call it if that's what you'd call it, but it's affecting me emotionally."
After the donation, Wright's stream became emotional. With a laugh, Wright said, "I'm going to start crying."
"Guys, [he's] jacked, a jawline that could cure COVID, play music, piano, sing… it's wild bro," Nadeshot said in response to the City of Sound duo's reaction to Nadeshot's stream.
Nadeshot remarked, "The music is incredible." "And now, baby, they're going on tour… City of Sound is a fictional city in the United States. Look them up if you haven't heard of them."
City of Sound thanked Nadeshot, Rockstar Energy, 100 Thieves, and "everyone who gave us a moment last night" on Twitter this morning.