ReFleckFPS caught cheating on a live stream versus dignitas all female team.
Matched stopped by anti cheat in the middle of scrim.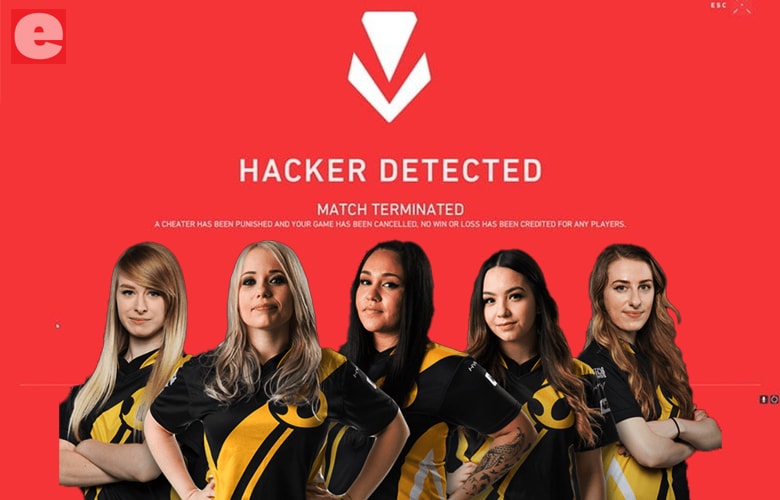 Most of the games we have now are being run over by cheaters.  Some developers are serious about removing them from their game, while other developers have other priorities. ReFleckFPS was caught cheating and was banned immediately.
NO
MEIO
DO
TREINO pic.twitter.com/djbmsEpB5g

— juliana (@showliana) January 27, 2021
ReFleckFPS is NA server's rank 8 valorant player. He has now deleted all of his social media account. This shows that Valorant's anti cheat system is working against these cheaters. ReFleck's  information on gaming websites are now deleted as well. 
The video clip from the live stream can be seen below.
COD: Warzone players are asking how RIOT Games implements their anti cheat because COD: Warzone badly needs an effective anti cheat system. There has been a surge of cheaters getting caught in the professional scene lately, this just means that the developers are stepping up their anti-cheating system which is very good for all the gaming community.
This was fortunate that he got caught cheating on scrim rather than on a tournament.