Due to the winter storms in many states across North America Riot Games decided to postpone the Valorant Challengers Week 2 main event.
Event moved to Feb 20 instead of Feb 18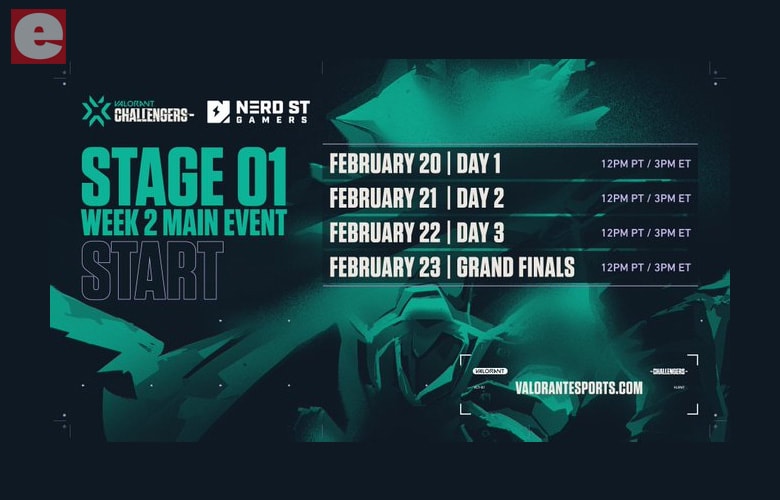 According to Riot Games they decided to postpone the start date of the North American Valorant Champions Tour Challengers 2 main event because of most states are being hit with winter storms. As many cities across the country suffer power outages because of the storm, postponing the event is a good decision. If the event will push through probably the participants will suffer power outages during the match.
🚨 SCHEDULE UPDATE 🚨

Due to weather concerns and potential power outages for many of our players this week, the #VALORANTChallengers Week 2 Main Event has been pushed back to start on Saturday, 2/20.

We want everyone to be able to compete at the highest level. pic.twitter.com/4XVtIEBgwB

— VALORANT Champions Tour NA (@valesports_na) February 16, 2021
The power outage is being experienced by a lot of pro gamers and streamers. Including xQc who tweeted a while back about experience a power outage during one of his live streams.
POWER IS GONE ⚡ STREAM WENT DOWN 🔥 CYA TOMORROW WHEN THE POWER COMES BACK 🧑‍🔧… AS IM WRITING THIS IT JUST CAME BACK. PROBABLY WONT LAST. KEEP U GUYS UPDATED

— xQc (@xQc) February 15, 2021