KillaMFCam threatening to break neck of a kid that is supposed to be his son or brother.
He got banned on Twitch after the clip went viral on reddit and twitter.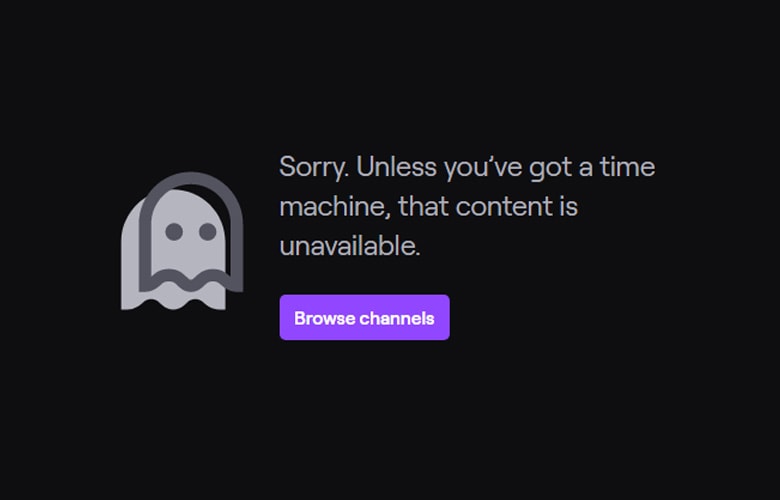 A twitter user named @Frizzable posted a clip that showed a Twitch streamer named KillaMFCam shouting at a kid in a live stream. He went to his stream after elimination KillaMFCam on a game called Escape From Tarkov.
He has now been banned I believe. good riddance. https://t.co/hgPFpyd9l2

— Frizzable🧃🌎 (@Frizzable) February 17, 2021
After the clip went viral, Twitch immediately banned his account. KillaMFCam is believed to be from Ohio and there are reports made to the local authorities.
It is unclear how long the ban will be, because Twitch hasn't commented on the incident.