Hours watched on Twitch above reached 2 billion hours.
xQc was the top contributor to those hours.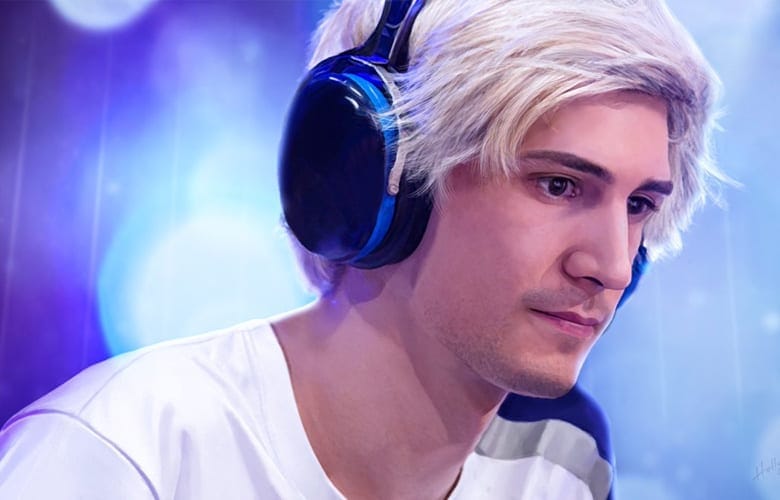 The live streaming trend is continuing to grow exponentially as the years pass by. This January alone Twitch surpassed 2 billion hours watched by users. This is Twitch's biggest month.
Streaming platforms including YouTube, Facebook and other platforms saw an increase in users watch time.
his news comes by way of StreamElements's latest State of the Stream the article can be read here.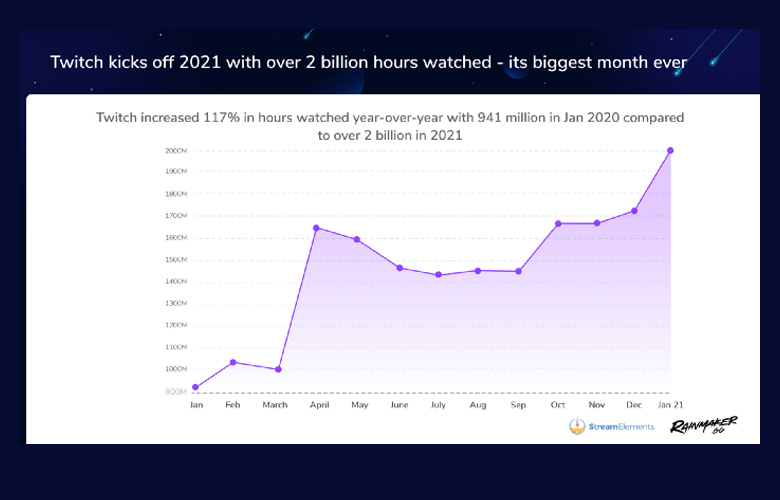 Twitch's viewership was up over 100% compared to last year in January 2021. The ongoing pandemic is a leading cause in the popularity of live streaming platforms and content.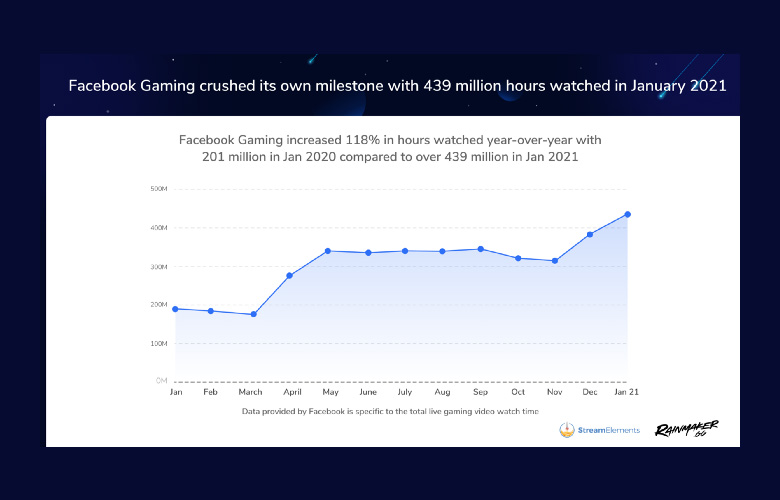 The chart above shows Facebook Gaming having it's own milestone where they reached 439 million watched hours in January 2021.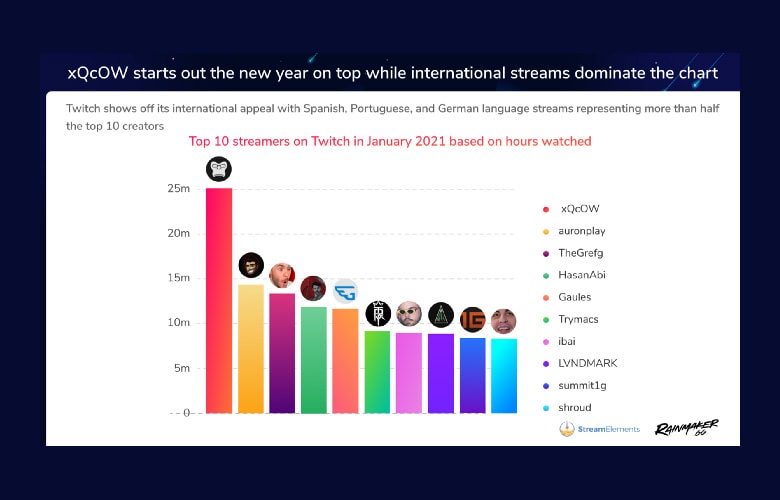 The char above shows xQc leading the top 10 streamers in January 2021. He also established himself as the top streamer for the year 2020.