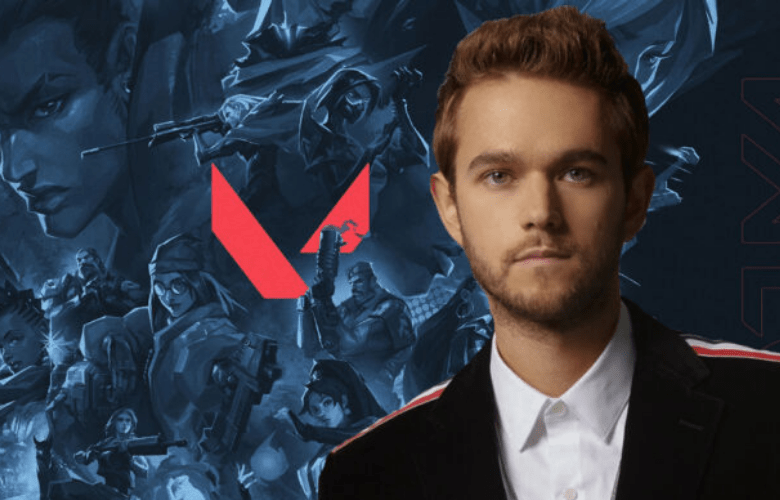 In a recent announcement, Riot Games stated that they'll be working with renowned DJ, record producer, and songwriter Anton Zaslavski, better known as Zedd. Riot teased the planned collab in a Tweet sent today, however the exact details have yet to be released.
Zedd's passion for video games is well-known among his followers. For years, he has been playing Valorant and has been pleased with his accomplishments, such as achieving Immortal status in the competitive shooter game.
The Immortal rank in Valorant is slightly behind the Radiant level, which is the highest rank in the tactical shooter category.
The VALORANT Year One Anthem hinted a Zedd-themed melee weapon, which drew the attention of Zedd fans throughout the world. Riot may finally introduce it to the game as a result of this collaboration.
Detailed information about the collaboration will be released tomorrow at 10 a.m. CT. Zedd's followers are speculating that in addition to a new skin collection, an event will be hosted in honor of Zedd.
As of right now, Zedd is placed 24th in the DJ rankings worldwide. On the basis of their overall income, social media reach, and fan votes it puts DJs from across the world in order. Other notable nominations and awards have also been bestowed onto the Grammy winner.