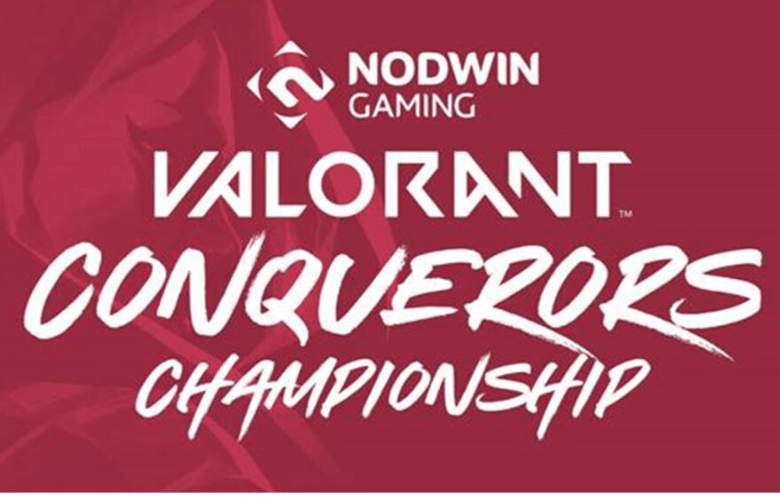 The VALORANT Conquerors Championship is officially over, and we now have our South Asia Champions – Global Esports. The Grand Finals were a nail-biter in which both teams fought until the last end and gave everything they had.
We've produced a list of the most dominant players during the event.
GANESH "SKROSSI" GANGADHAR
He was named MVP of the event and was a key factor in Global Esports' victory. Throughout the competition, he had played Jett and had around 200 kills.
MOHIT "MW1" WAKLE
He was signed soon before the competition's qualifiers and delivered the performance that everyone anticipated. Jett and Reyna were his key agents, and he always got the first pick for his team, resulting in easier entrances on the bombsite.
AREEB "STORAX" REHMAN
Storax was one of his team's finest players, leading them to the tournament playoffs. As a duelist, he was crucial in the match against Velocity Gaming, obtaining the opening picks his side desired.
BHAVIN "HELLRANGER" KOTWANI
In the Grand Finals, the IGL stepped up for his side and guided them to victory. HellrangeR, in addition to his outstanding calling in the game, also contributed in terms of fragging power, particularly in the playoffs.
AGNEYA "MARZIL" KOUSHIK
Velocity Gaming kept a few surprises for the finish. In the playoffs, he put on a spectacular show. His performances with Raze against Global Esports in Split gave his team a great start in the Finals.