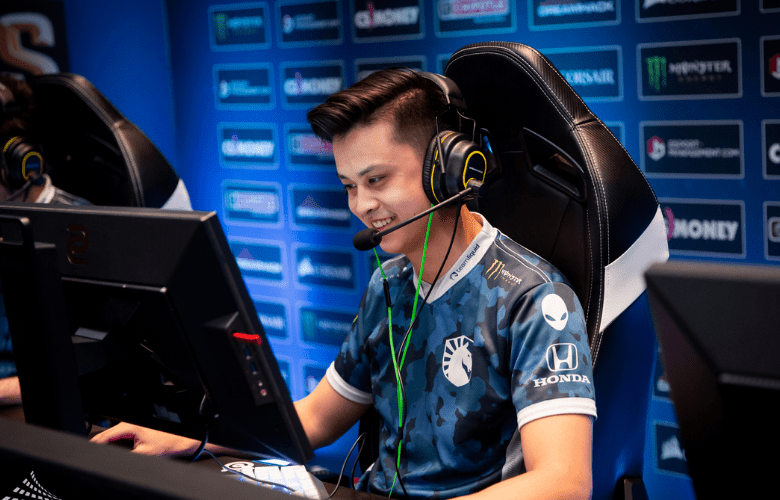 Before the Round of 12 begins on Tuesday, teams will enjoy a day off.
The ESL Pro League Season 14 group stage concluded on Sunday, with NIP securing the final berth in the playoffs following Liquid's solid victory over FURIA. Following the game, ESL released the bracket for the 12-team playoffs, which will begin on Tuesday and conclude with a best-of-five grand final on September 12.
The four teams that finish first in their particular groups — Heroic, OG, Natus Vincere, and Gambit — will proceed through to the quarter-finals, where they will face the winners of the bracket's first round.
The playoff bracket begins with a match between mousesports and NIP, in which Christopher "dexter" Nong's team will seek vengeance after being beaten by the Swedish team as opposed to the tournament break during the IEM Cologne Play-In stage. The victor of the first series will face OG in the quarter-finals, while Gambit awaits the outcome of Complexity vs. Vitality.
ForZe takes against ENCE on the opposing side of the bracket, with the winner facing a hard test against Natus Vincere in their following encounter. The last match of the first round features a tense clash between Liquid and fnatic, with the winner advancing to face Heroic.
The following are the opening matchups of the playoff bracket, as well as the schedule of events for the rest of the tournament:
Round of 12:
 forZe vs.  ENCE
 Liquid vs.  fnatic
 mousesports vs.  NIP
 Complexity vs.  Vitality
Schedule
Tuesday, September 7:
22:00   mousesports vs.  NIP
01:15   Complexity vs.  Vitality
Wednesday, September 8:
Thursday, September 9:
22:00  Quarter-final #1
01:15  Quarter-final #2
Friday, September 10:
22:00  Quarter-final #3
01:15  Quarter-final #4
Saturday, September 11:
22:00  Semi-final #1
01:15  Semi-final #2
Sunday, September 12:
22:00  Grand final