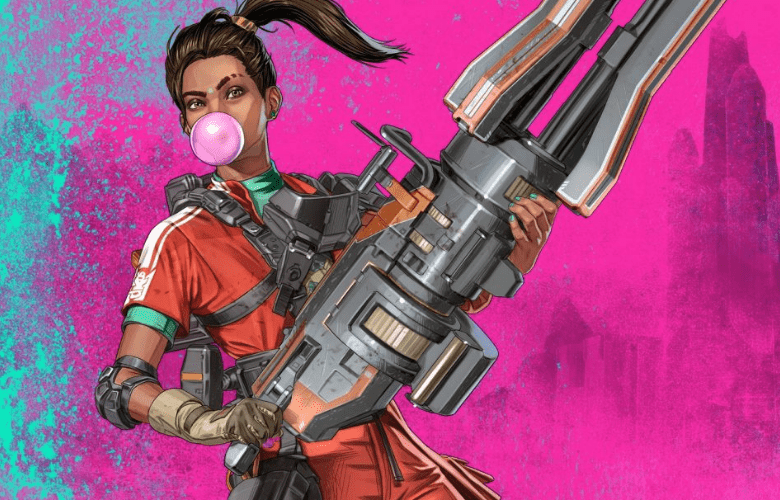 According to the most recent Apex Legends teaser, World's Edge would become the new home of Rampart's mod shop. Several signs surfaced around Lava City today, indicating that the shooter's Amped Modder may take over the town in the next weeks.
"Renewal Plaza. The signs proclaim, "Exclusive home of Parekh Modifications." Rampart's trademark signature is also designed to mimic the Hammond Robotics logo, with a circle surrounding her initial on each of them. When Rampart looks at the sign, he will also play a distinctive voice line: "Right. "I'm sick of other people taking credit for my insanity," she says. "Not this time," she says. In true Rampart form, she concludes her idea with a remark about Mirage.
The signs are most likely a foreshadowing of a forthcoming Rampart Town Takeover, which will be arriving in Apex with the next major update—which might be just around the horizon.
Lava City is a POI at World's Edge's southeast corner, surrounded by The Dome and the recently introduced Lava Siphon. However, the neighborhood is not well-known, making it ideal for a Town Takeover. Restructuring the area could make the southeast corner of World's Edge significantly more appealing as a landing spot.