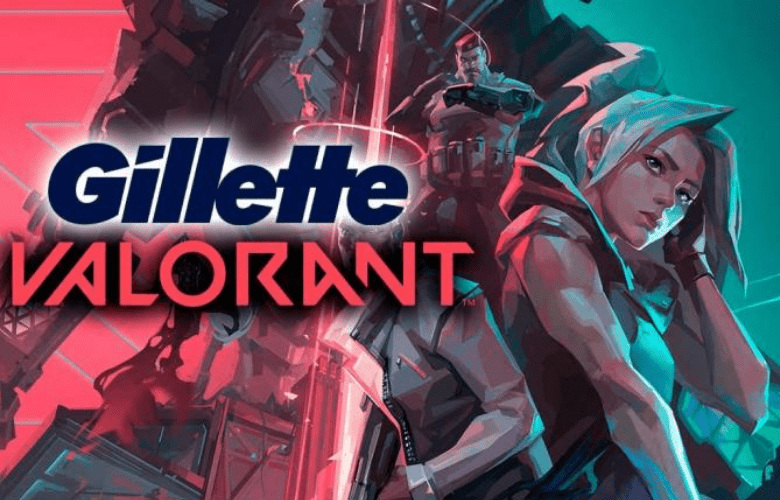 As far as Valorant esports are concerned, the Nodwin Gaming Valorant Conquerers Championship was the apex of the South Asian region. As the first official Valorant tournament in India, this event was sponsored by Riot Games and was attended by some of India's greatest players. With Nodwin Gaming, Gillette entered Indian esports and launched one of the most recognized esports events in India, known as the Gillette eSports Cup.
With the help of Nodwin Gaming in India, the Gillette brand of safety razors and other personal care items is now available in a new market in the country. Best teams from all around South Asia competed in this event, which was hosted by the city of Bangalore, India. In the end, Indian teams dominated the rest of the field and put on a spectacular show for the crowd.
Due to Riot Games' popularity in India, the related esports sector also flourished. Thus, India was able to field many top-tier teams in Valorant Conquerors Championship 2021 and dominated the competition.
First time in Indian esports, Gillette helped Nodwin Gaming hold a successful Valorant competition. At separate times, Gillette sponsors 8Bit Thug, Scout, and Ghatak.
However, this was the first time Nodwin Gaming held a Valorant tournament. Although the event was given a new title, it was a success and opened the door for future gatherings.
To qualify for VCT 2021 via the APAC last chance qualifications, professional Indian teams will have to prove their mettle in Valorant Conquerors Championship.
Global Esports and Velocity Gaming met in the grand finals of the VCC. They have dominated in India and have proven their worth to the rest of South Asia.
This best-of-five match featured a hard battle between Global and Velocity, but the former played their cards right in the final map and earned a spot in the APAC Last Chance Qualifiers.