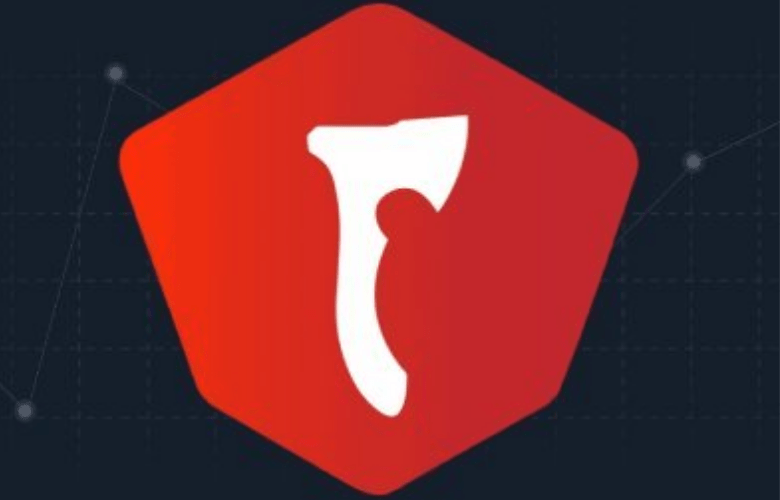 Contents like sports, music and more genres have found a home on Twitch.
Twitch has nearly always been associated with video games. However, that view has shifted in recent years as non-gaming categories have grown year after year.
Non-gaming content on Twitch increased significantly in 2020, as people spent more time watching livestreams instead of venturing outside during the COVID-19 outbreak. According to streaming analytics tool Stream Hatchet, non-gaming programming has peaked at slightly under 100 million hours watched since global lockdowns were introduced.
This growth was reinforced by an increase in general livestream content consumption throughout the epidemic, with Twitch, Facebook Gaming, and YouTube all surpassing new milestones. Twitch grew the greatest, reaching a peak of 6.3 billion hours watched in Q1 2021, a 16.5 percent increase over Q4 2020.
Those excellent figures have decreased throughout Q2, but non-gaming streaming such as live music, conventional sports tie-ins, and more have built the framework for the future growth of non-gaming content on Twitch.
Several major events over the last 24 months have contributed to this surge of non-gaming material finding an audience on Twitch in particular.
Since its introduction in July 2020, the "Music" category has amassed over 230 million hours of viewing time.
The NBA collaborated with prominent Brazilian streamer Gaules to co-stream the NBA Playoffs on Twitch, pushing the non-gaming viewership total to its all-time high.
Overall, "Sports" content on Twitch witnessed an 82 percent increase in hours seen from Q1 to Q2 2021.