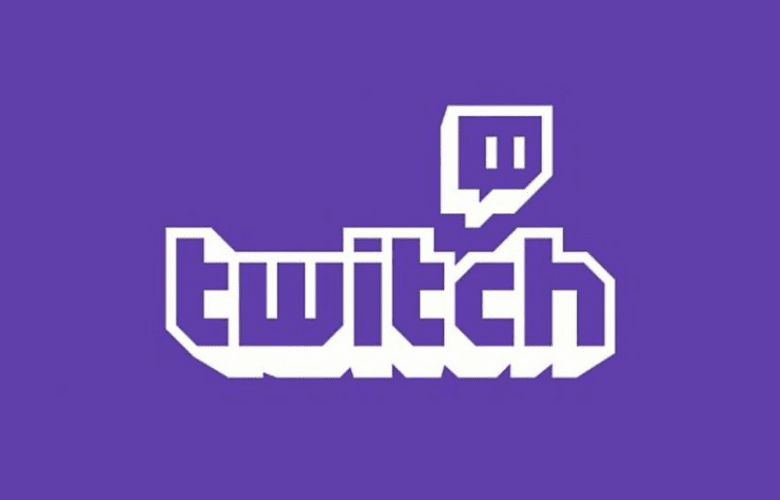 Twitch is offering Partners and Affiliates new emotes in response to community feedback.
Affiliates now have a maximum of nine emote slots rather than the previous maximum of five, according to Twitch. Affiliates will be able to publish five animated emotes in addition to the nine standard emotes, bringing the total number of Tier One Subscriber emotes to 14.
This is significant news for long-time Twitch Affiliates, who may find it difficult to compete for viewer subscriptions with Twitch Partners. Twitch Partners have always had a lot more advantages to give their members, so Twitch's news today will enable Affiliates to deliver even more value to their audiences.
Twitch will begin rolling out animated emotes to all Affiliates in the coming weeks. Many people will notice the functionality right away, but streamers shouldn't be concerned if it isn't yet visible in the "Emotes" part of the Creator Dashboard.
Affiliates must meet Twitch's slightly perplexing Subscriber Points requirements in order to access all 14 potential Tier One emote slots. An Affiliate will have unlocked the maximum of nine normal emote slots and five animated emote slots for their channel if they have earned 50 Subscriber Points in any given month. Keep in mind that the slots for Tier Two and Three emotes, Bits emotes, and Follower emotes are not included.
Twitch Partners will also see more emote slots arise on their Creator Dashboards, so Affiliates aren't alone. All Partners will gain an additional five normal emote slots for Tier Two and Tier Three subscribers as a result of this emote update. Twitch's Tier Two and Three subscriptions, which cost $9.99 and $24.99 respectively, will see a significant increase.
Twitch is mindful that its users enjoy the platform's emotive culture and a large number of emotes available, thus this change is necessary. Some would claim that this is why Twitch has maintained its strong viewership despite competition YouTube Gaming's latest feature announcements and purchase of streaming superstars like TimTheTatman, Dr.Lupo, and CouRageJD.
More emotes offer more potential for personalization, community-building, and memes on Twitch, which is still a stronghold of internet culture.