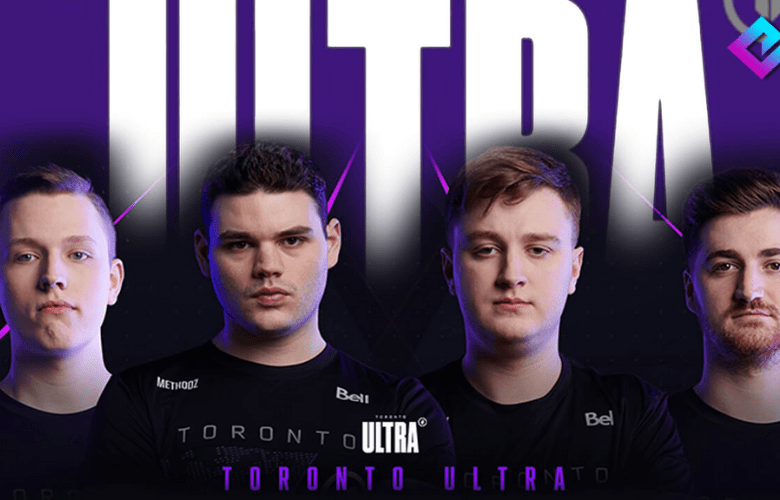 The Ultra will compete together again in 2022.
Following the addition of Insight to the lineup following Stage 1, Toronto Ultra quickly became one of the top Call of Duty League teams. Insight had a huge impact on the team, helping them finish in the top three at Majors 2-5 and Champs. Toronto Ultra's lineup will remain the same in 2022.
Jamie "Insight" Craven, Cameron "Cammy" McKilligan, Ben "Bance" Bance, and Tobias "CleanX" Juul-Jonsson will play for the Toronto Ultra. Toronto Ultra was noted for its amazing collaboration throughout the 2021 Black Ops Cold War season. Their Hardpoint breaks were spot on, and their communication propelled them to the top of the league.
From Major 2 to Championship Weekend, Toronto Ultra finished in the top three at every event. They'll be trying to replicate their success in Vanguard.