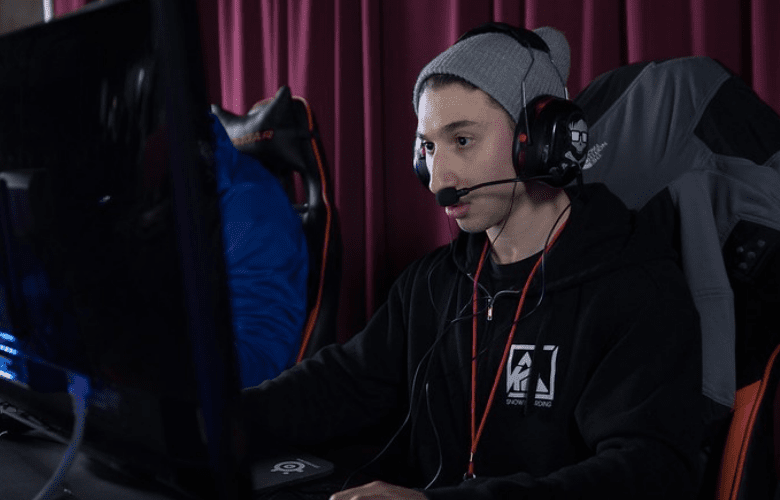 Another organization's VALORANT roster has been updated.
Anthony "mummAy" DiPaolo was removed from Team Envy's VALORANT roster today, two months after he was demoted to reserve duty.
Envy added Jaccob "yay" Whiteaker to its starting lineup in August, demoting mummAy to a reserve role. MummAy entered Envy in July 2020, having originally been a member of the Together We Are Terrific lineup. He played in several important tournaments while with Envy, including First Strike, Pop Flash, and the Nerd Street Gamers Winter Championship.
MummAy was also a member of the VALORANT Champions Tour team for all three stages. Envy participated in major events like Masters One and Stage Two: Challengers Finals on a regular basis, but they never won a grand final. Envy changed mummAy with yay just before their Stage Three: Challengers Playoffs match versus TSM.
MummAy, on the other hand, did not spend much time on the benches. He is presently on trial with Andbox and participated in the Nerd Street Gamers Winter Championship Open Qualifiers with the squad. In the second open qualification playoffs, the team was most narrowly defeated by Evil Geniuses in round 16.
It's uncertain whether mummAy will join the Andbox roster permanently or if he'll find a new home during the VALORANT offseason. On Twitter, he greeted his former teammates success and stated that he will "be back very soon." In December, Envy will partake in the VALORANT Champions event.