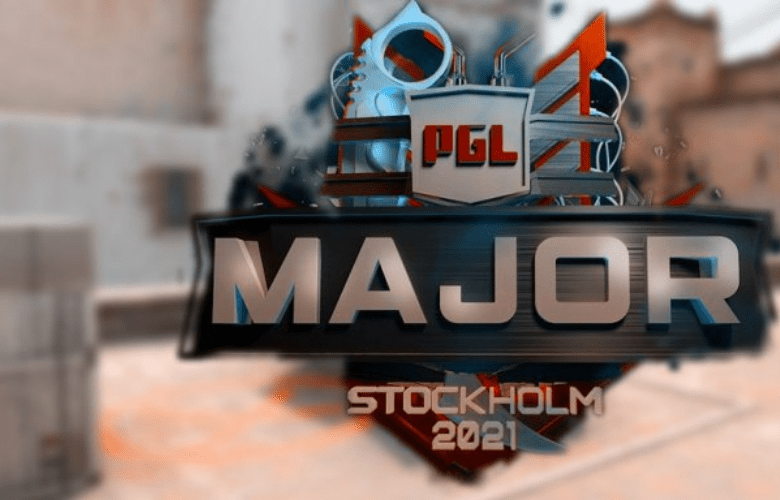 Four teams had 2-0 records after the opening day of the event.
The PGL Stockholm Major's first day has come to an end. Four CS:GO teams, along with the defending Major champions Astralis, are on the cusp of elimination after starting 0-2. Four more teams, meanwhile, are on the verge of qualifying for the Legends Stage.
The first two teams to go 2-0 today were Copenhagen Flames and FaZe Clan. The former stunned the nation by defeating Astralis in the first match of the day and then went on to beat BIG. FaZe, on the other side, put on a show by defeating both Team Spirit and ENCE. Karrigan led the pace for FaZe in both of their encounters today, scoring the most points.
Heroic and Virtus Pro had achieved the 2-0 club at the PGL Stockholm Major before the end of the first day. The Danish team easily defeated MOUZ, while the CIS team edged out Movistar Riders in a close encounter. Heroic had upset TYLOO earlier in the day, and VP had a hard-fought battle against paiN Gaming.
Tomorrow, the four 2-0 teams will face off against each other. Jame's team will take on the Copenhagen Flames, while FaZe will take on Heroic. The winners will then have a few days off until the Legends Stage begins on October 30, while the losers will play again on Thursday, October 28 for another chance at qualifying.
On October 27 at 3 a.m. CT, the PGL Stockholm Major will continue.
PGL's Twitch stream will keep you up to date on all the action.