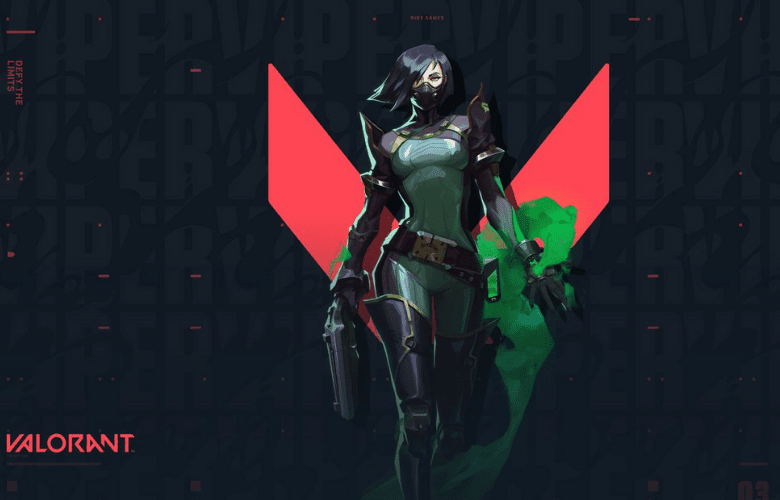 It's worth it to put forth the effort for times like these.
A VALORANT player recently documented their excitement after reaching the Immortal rank for the first time, demonstrating how thrilling it can be to attain one of the game's highest ranks.
VALORANT gamers are dedicated to improving and climbing their way to the top, and they take their rank very seriously. Each game is crucial since their RR will alter based on their performance, and achieving new levels necessitates consistency.
In VALORANT, progressing to higher levels is extremely difficult because the skill level climbs dramatically, making it difficult for an average player to succeed. This increases the satisfaction of reaching higher ranks, especially if you've been grinding for a long period.
VALORANT player "gamesarealliknow" shared their emotions ((2) My reaction to hitting Immortal for the first time : VALORANT (reddit.com)) after reaching Immortal for the first time, the second-highest rank behind Radiant. When they saw the Immortal symbol appear on their screen, they were filled with joy and immediately documented their achievement. Most players will never reach Immortal and may only hope to have a comparable experience.
The gamer stated that they have over 4,500 hours of CS:GO experience, which was fantastic practice for VALORANT. During this act, they finally started grinding ranked and advanced from Platinum Two to Immortal.
Other players complimented the guy on their achievement and expressed their delight at seeing another player achieve the Immortal status. Some said that they may keep grinding and aim for Radiant, despite the fact that this is the highest level in VALORANT and the most difficult to obtain. However, if a player is determined, he or she can keep progressing in VALORANT, and this player is on the correct course.