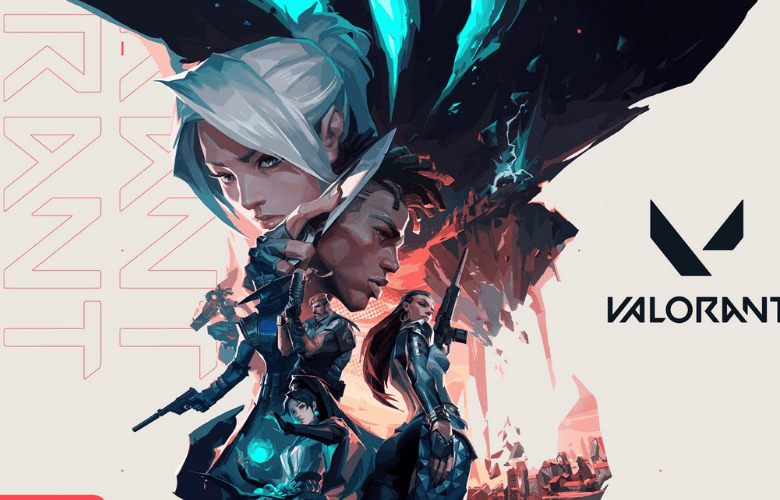 The faulty improvements to Jett that were mistakenly applied with Patch 3.07 have been corrected, according to the VALORANT team of Riot Games.
Many Jett fans were stunned seeing some severe nerfs applied to the beloved aerial duelist when Patch 3.08 was released on Oct. 20. When she utilized Updraft while wearing her ultimate set of knives, the knives came out slower than usual. In addition, it took longer to re-equip a weapon after Taildash, and the cost of Updraft increased as well.
These modifications were not intentional and were bugs, according to Riot Games, but they were not significant enough from a competitive integrity aspect "to warrant a Patch redeploy," therefore the issues may not be resolved until Patch 3.09. Riot has finally released a hotfix to address the issues before Tuesday's unofficial "patch day."
Given the agent's dominating participation on almost all maps at the esports level, the concept of a Jett rework or nerf has been a common debate point among both casual and competitive VALORANT fans. Even if Jett fans were not among them, a few others were enjoying the early, unintentional adjustments.
It's unknown whether Riot will reintroduce these improvements if and when Jett is nerfed, or whether it will go with another set of nerfs entirely.