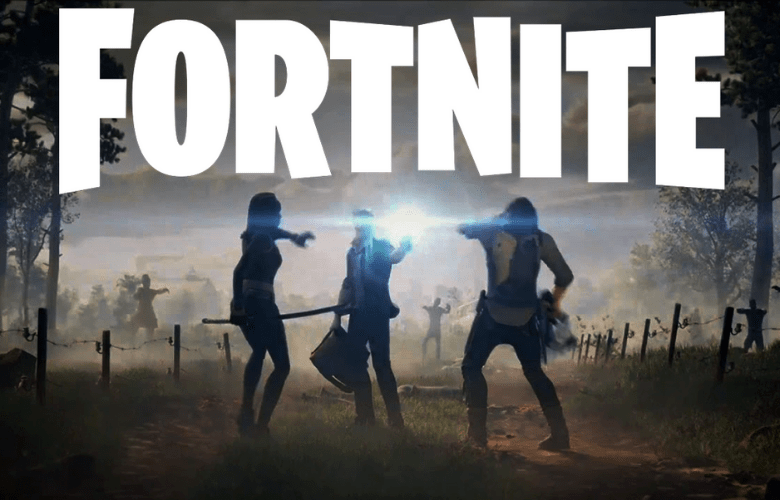 More Walking Dead characters could be dropped from the Battle Bus in Fortnite.
When it comes to pushing the boundaries of Fortnite Battle Royale, Epic Games sees no limitations. Over the last few years, the legendary title has gotten a lot more attention, with anything from superheroes to action movie characters. In Chapter 2 of Season 5, dubbed the Zero Point, an unexpected partnership developed.
The 15th season of Fortnite centered on hunters coming from the titular Zero Point to corral and defend the unruly masses. Jonesy enlisted the services of Daryl Dixon and Michonne from The Walking Dead.
Although the crossover appeared to be brief, recent leaks have suggested that much more is on the way. Who from The Walking Dead might be the next to join the Fortnite roster?
HYPEX, a well-known leaker, stated that the iconic comic book turned AMC zombie television show will continue to work together. The details are sketchy, but he hinted that a glider equipped with torches and fire would appear in the latest Walking Dead crossover. HYPEX first learned of the glider months ago, but it appears that it will be released next month.
Two of the series' most well-known characters have already made appearances in the game. The crucial question is: Who will be the next in line? Negan Smith and Rick Grimes are two apparent candidates. The former appears to be a foregone conclusion, owing to Lucille, his barbed wire-wrapped baseball bat. For Fortnite players who are also fans of the show, the appearance of Lucille would be enticing. Outside of Daryl Dixon, who, as we noted, is already a member of Fortnite's roster, Rick is likely the most iconic figure.
It's all pure speculation at this point, but as we typically say, HYPEX never misses when leaking information. We'll have to wait and see what Epic has planned for the next installment of Fortnite x The Walking Dead.