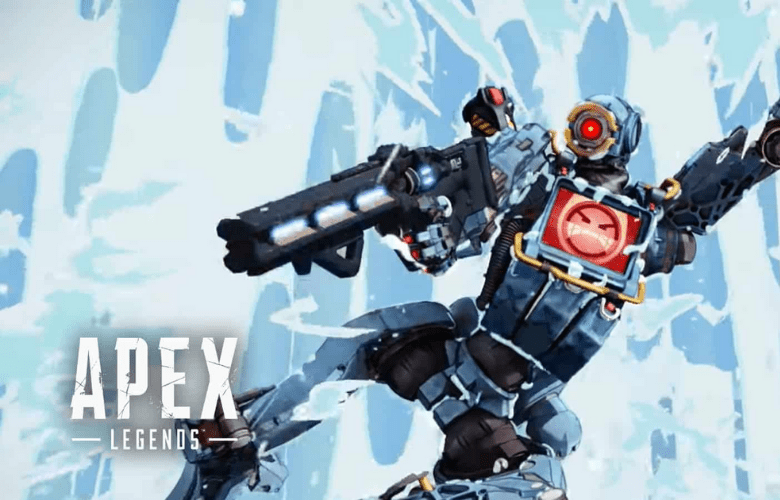 Apex Legends' community has been buzzing about "tap-strafing" the last few weeks. It's been a hot topic since Respawn stated that it would be patching out the movement mechanic in an upcoming update, which will allow PC players to make fast and immediate twists mid-air to confuse opponents.
However, Respawn has announced that it would not be deleting the tap-strafing feature as soon as it had originally planned. Tap-strafing repair has "unexpected negative effects" according to the developer. It will be "delaying its planned change to a later patch".
In the process of trying to eliminate tap-strafing, it appears that other already balanced and legal movement mechanics were damaged. Respawn doesn't want to inflict any collateral harm with its tap-strafing fix because it describes movement as "sacred" in Apex Legends. "After extensive testing, we've realized that we need to spend more time to get this perfect," Respawn explains.
This will be discouraging news for controller players who have been vociferous about the speed disadvantage caused by tap-strafing. Those who prefer tap-strafing and have mastered the mechanic have a little more time to take advantage of it.
With Apex Legends esports moving fully cross-platform this year, and the Respawn team trying to ensure each system or input is as balanced as possible, the tap-strafing modification is being described as one of the most significant in recent Apex history.
Unfortunately, we'll have to wait a bit longer to see how it impacts PC players that are working their way up the Apex Legends ranks.