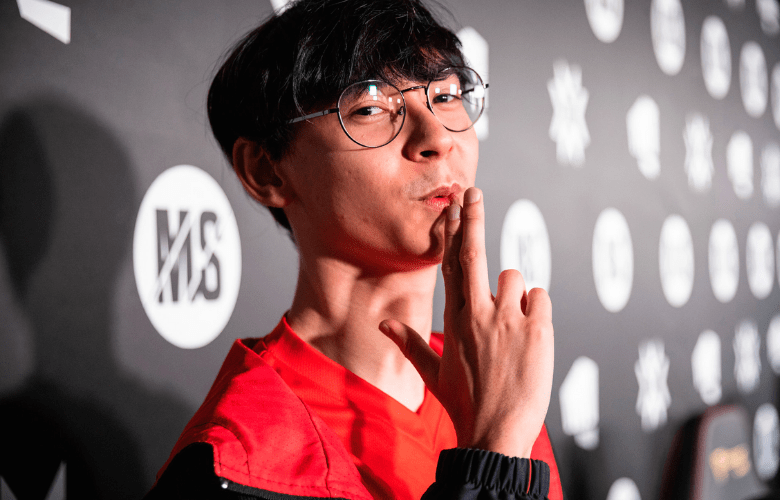 On Breeze, TenZ domination is in full effect.
Tyson "TenZ" Ngo's outstanding, superstar effort today opened the path for a Sentinels triumph over F4Q. The great duelist dominated VCT Masters Three Berlin's first Breeze appearance.
F4Q chose Split to begin the series, and the two VALORANT teams exchanged rounds. Sentinels, on the other hand, struggled to respond to Bunny's hyper-aggressive Raze play.
The former Overwatch pro was satchel-bouncing into areas and causing havoc for Sentinels. At halftime, the strong NA team was only up 7-5. Bunny remained a problem, but it was nothing the Sentinels couldn't solve in the end. They defeated F4Q's map selection 13-9.
Sentinels chose Breeze, making the map's debut in Berlin. TenZ had another strong pistol round, picking up four kills to give his team an early lead. Bunny, on the other hand, remained a problem, shutting down both of Sentinels' initial attempts to capture A site. So the top team in NA successfully returned to B before TenZ awoke and controlled the rest of the first half with the Op, increasing the Sentinels' lead to 8-4.
Sentinels handled the rest of Breeze with such a big lead going into defense. TenZ contributed even more playmaking, and the Sentinels dominated the second half. TenZ finished with 32 kills and only seven deaths.
Even by TenZ's absurd standards, TenZ's performance was outstanding. His entire squad tallied 36 kills on Breeze, which was only four more than their top fragger. He finished the series with 54 kills, 20 more than the next closest competitor.
After a tough series win against G2 Esports to start their Berlin play, Sentinels now have a 2-0 record, all but ensuring them a position in the playoffs.