Ali "SypherPK" Hassan a Fortnite streamer is requesting to have more game updates instead of more crossovers.
He posted a video on his YouTube channel stating the problem with Fortnite season 5.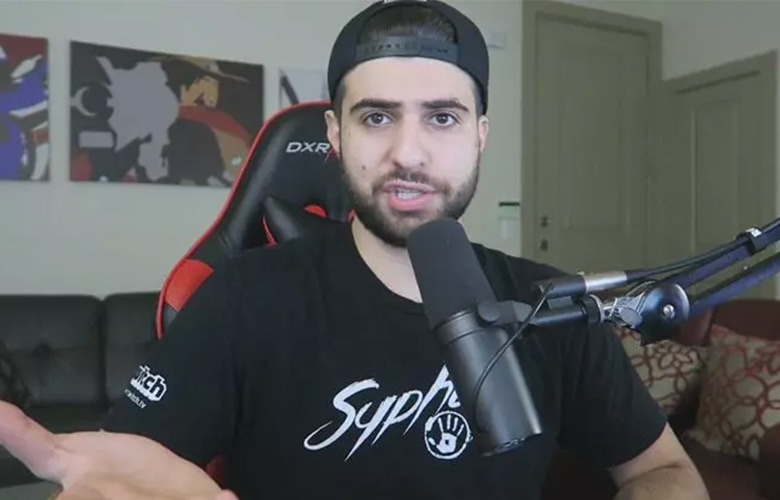 Ali "SypherPK" Hassan a famous Fortnite streamer and content creator, recently aired his disappointment with Fortnite season 5 update. The past seasons Fortnite has been heavily focused on adding tons of player cosmetics and not a lot of new items and significant changes to the game  itself.
SypherPK said the recent updates brings nothing new to the game except skins and a new crossover, basically it is the same game with an additional shell.
SypherPK is hoping that season 6 will be different, and can bring a new addition to the gameplay and mechanics of the game.
In the video SypherPK said that Chapter 2 has been solid. The video is posted below.