sinatraa a professional Valorant player suspended because of ex-gf accusations.
sinatraa related in-game items being removed from Overwatch.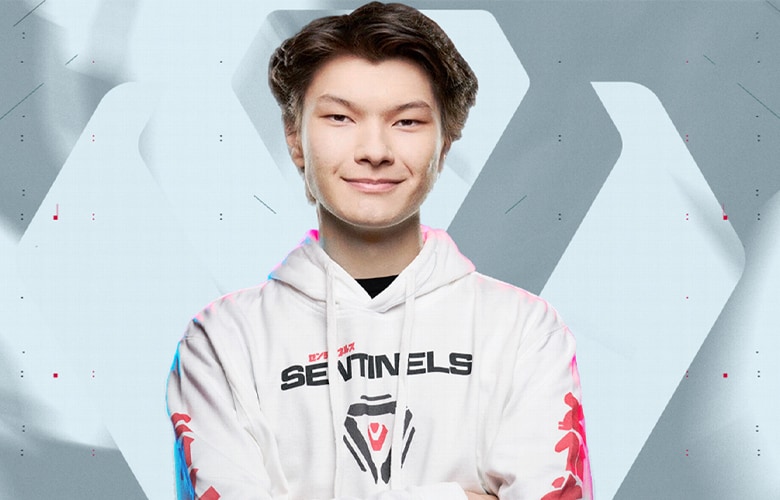 Jay "sinatraa" Won is currently suspended from playing with team Sentinels because of an accusation by his former girlfriend. Cleo who was sinatraa's ex-gf shared a TwitLonger that stated her experiences with sinatraa when they where together.
The claims included being forced to have sex even while in pain. When she did say "no" sinatraa would then ignore her. She also accused sinatraa of constantly cheating on her.
She shared screenshots of texts from sinatraa to her that were abusive, this happened when she complimented the Houston Outlaws, an opposition team to siantraa's old team during his Ovewatch days which was the San Francisco Shock.
tw for sexual abuse // my last relationship https://t.co/V4PUMZeNrW

— cleooo 🇲🇽 (@cIe0h) March 10, 2021
Cleo's accusations towards sinatraa was supported by a lot of people from the eSports community.
sinatraa is currently one of the best and most popular Valorant player in the North American region.
His team and Riot Games suspended sinatraa which means he won't be competing while he is under investigation for the allegations made by Cleo his ex-gf.