If you want to protect your Fortnite in-game items and your account it is necessary to set up 2FA or two-factor authentication. Have you been hacked before or heard about a friend that got  their Fortnite account get hacked? I have heard countless stories of how someone's account got hacked and lost all their in-game items or worst never get back their access! In this article you will learn how to enable Fortnite 2FA or two-factor authentication to keep your Fortnite account.
What Is Fortnite 2FA(Two-Factor Authentication)?
2FA which is short for two-factor authentication. It is a system that ensures your account is secured by informing you on what activity is happening on your Fortnite account. Most of the online games and gaming platforms use 2FA to keep their players safe. To keep them away from the stress and disappointment of getting their accounts hacked. It is a way for the game developers to make your experience fun and secure at the same time.
I have definitely experienced my accounts getting hacked before. It was not a very pleasurable experience, getting access to the account takes time. If you also forget your security questions there is a possibility that you will not get your account back. If you do retrieve your account, there is a high chance that all of your in-game items and V-bucks will be lost.
So, enabling 2FA will save you the headache of having to retrieve your account and lose all your in-game items and your V-bucks.
Once you set up your 2FA a confirmation code will be sent to the device of your choice. The code is needed whenever you log in to a new device. This will mean that hackers won't have a chance to access your account unless you give them the code.
Apart from the security you will get, Fortnite also rewards players that enable their 2FA with free stuff. As a reward Epic Games will unlock: 
Boogie Down Emote 

50 Armory Slots

10 Backpack Slots

1 Legendary Troll Stash Llama in Save the World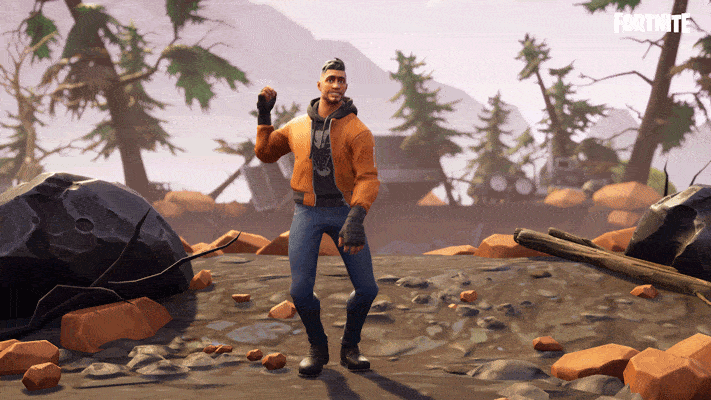 Image from Epic Games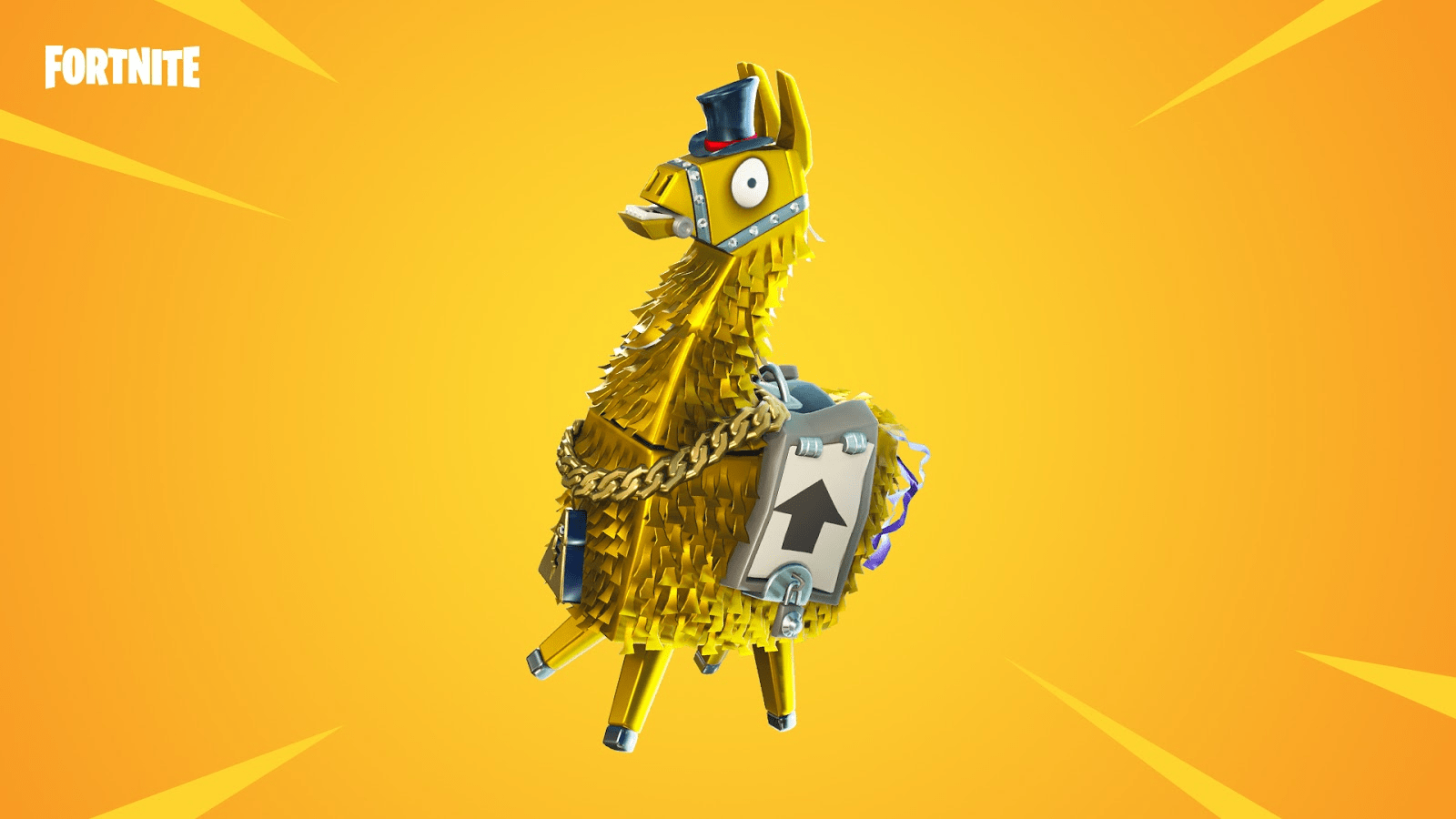 Image from Epic Games
Why Is It Important To Enable 2FA?
For Fortnite it is necessary that you enable 2FA. Here are the top reasons why it is important to enable 2FA:
Security – even if someone has your password, they won't be able to access your account because they will need the code generated by the 2FA.

Gifting – Sending gifts in Fortnite requires you to enable your 2FA.

Competition – If you want to compete in Fortnite, you will need to enable 2FA because this is a requirement to participate in Fortnite competitive events.
As a bonus, you will also get free in-game items and perks as mentioned in the previous section.
How To Enable Fortnite 2FA?
Go to the Account page on Epic Games.

Click the Password & Security tab.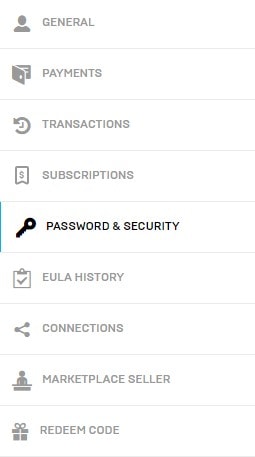 Under Two-Factor Authentication. Choose the 2FA Option you want to enable.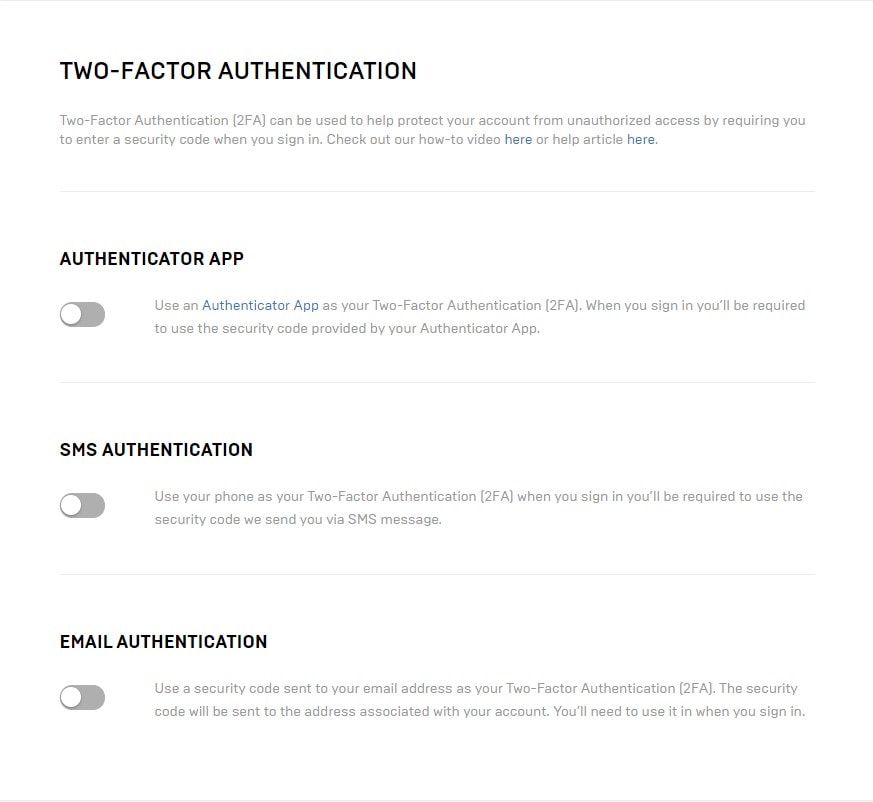 Which Fortnite 2FA Method To Use?
Step number 4 on how to enable Fortnite 2FA you are given 3 choices. The easiest method to set up would be SMS authentication and Email notification. Every time you login to a new device you will either get a code via SMS or Email and input that code whenever Epic Games requires the code. 
If you decide to use the Authenticator App as your 2FA. Then you need to install an app that will generate a code. The code generated by the app will be the one you input whenever Epic Games requires an authentication code from you.
Epic Games suggests these four app authenticators:
Conclusion
If you don't want to use any of these authenticators you can stick to the Email and SMS authenticator instead. Now you can continue to enjoy playing Fortnite and forget about worrying if your account will be stolen by hackers. Adding 2FA to your Fortnite account is very convenient, it is a one time set up and you will forever have the peace of mind knowing that your Fortnite account is secured.
That's it! You have successfully enabled Fortnite 2FA and secured your account. Don't forget that we keep on creating Fortnite guides and news.